Exacaster Customer Journey is
a marketing automation platform that
provides all necessary building blocks to enable
personalized marketing
How does it work?
Exacaster marketing automation platform consists of 4 main modules:
Campaign Management
Easily automate marketing workflows
Manage all communication channels with a single integrated platform
Scale marketing initiatives and personalize messages for millions of recipients
Segmentation
Segment your customer base without technical skills
Understand segments better by analyzing their behaviour
Predictive Analytics
Instantly launch and automate predictions to improve targeting
Leverage self-learning ML algorithms without in-house data science expertise
Track and maintain model performance with automated accuracy evaluation dashboard
Reporting
Track campaign performance and impact
Dig deeper with bespoke reports using integrated Tableau software – the leading data visualization tool on the market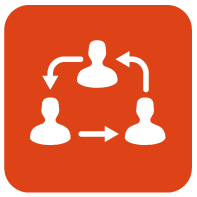 Campaign Management
Build personalized customer
experience with ease
Real-time and batch campaigns
Drag and drop marketing workflow automation
A/B testing and custom logic building capabilities
Integrations with communication channels: SMS, email, push notifications, etc.


Segmentation
Segment your customer
base for better targeting
Simple segmentation process without any technical skills
Analyze the behavior of each segment with self-service analysis tools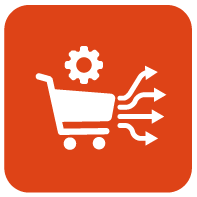 Predictive analytics
Make smarter decisions
Customizable and automated advanced analytics models
Automated model accuracy evaluation dashboards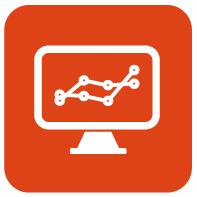 Reporting
Track and improve campaign
performance
Out-of-the box campaign tracking reports
Comes with pre integrated Tableau software for ad-hoc analysis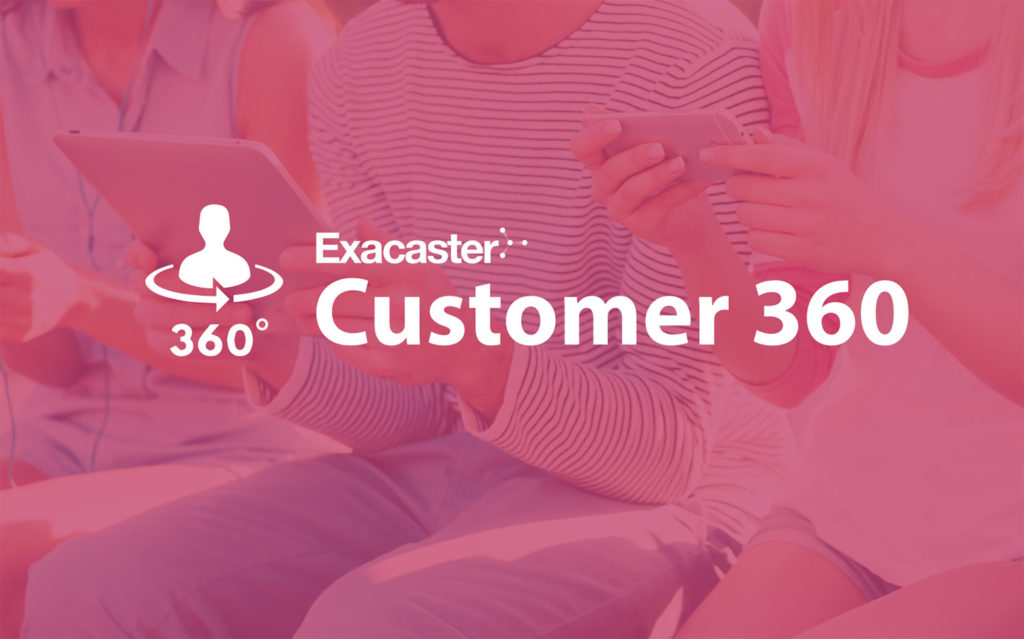 Exacaster Customer 360 collects customer data from all telco systems and makes it actionable across all touchpoints.