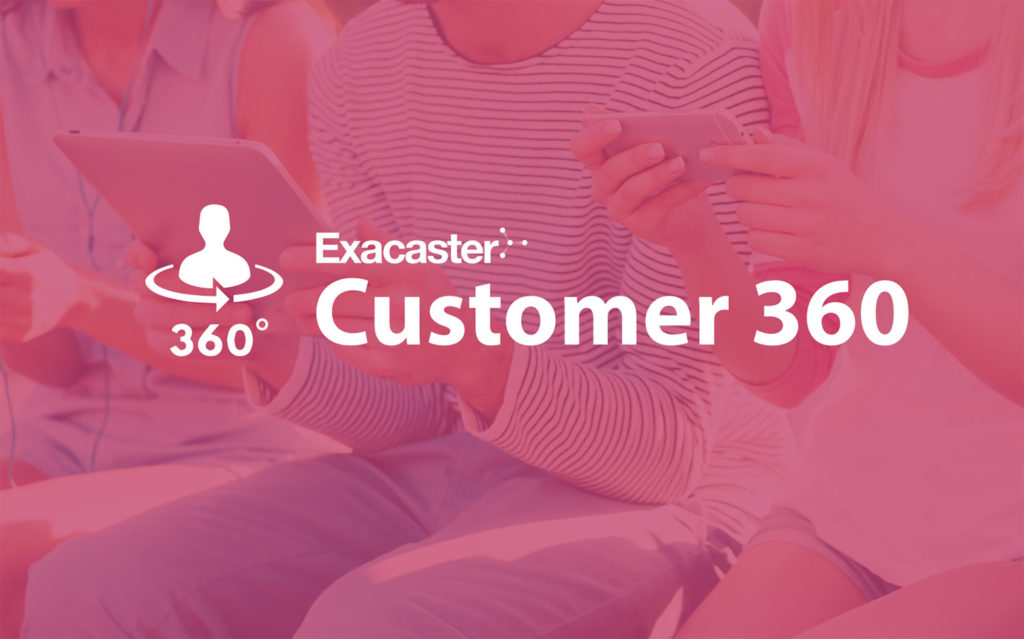 Exacaster Customer 360
collects customer data from all telco systems and makes it actionable across all touchpoints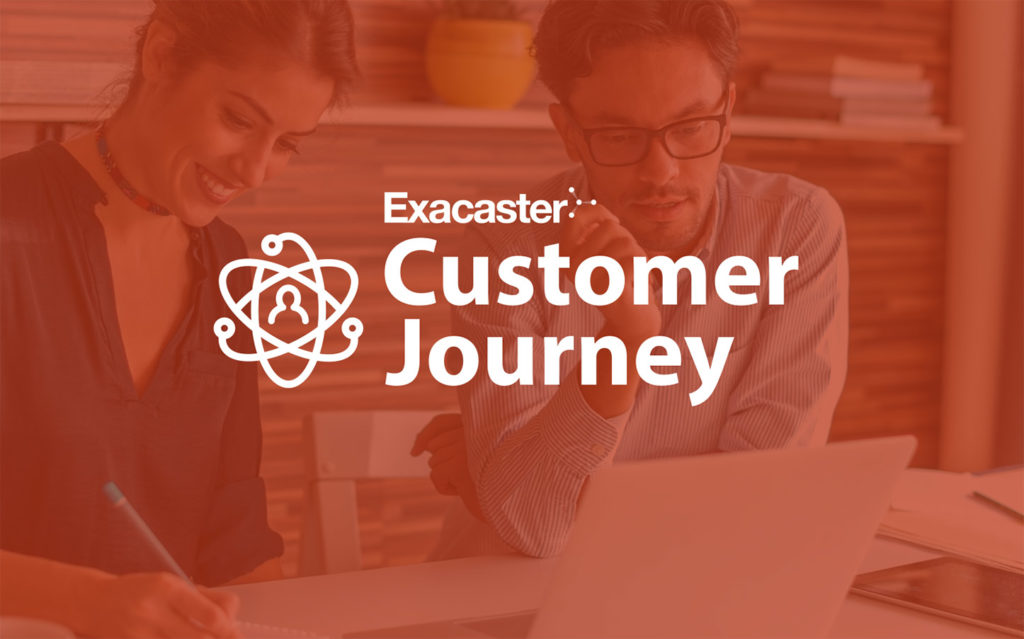 Exacaster Customer Journey is a marketing automation platform that provides all necessary building blocks to enable personalized marketing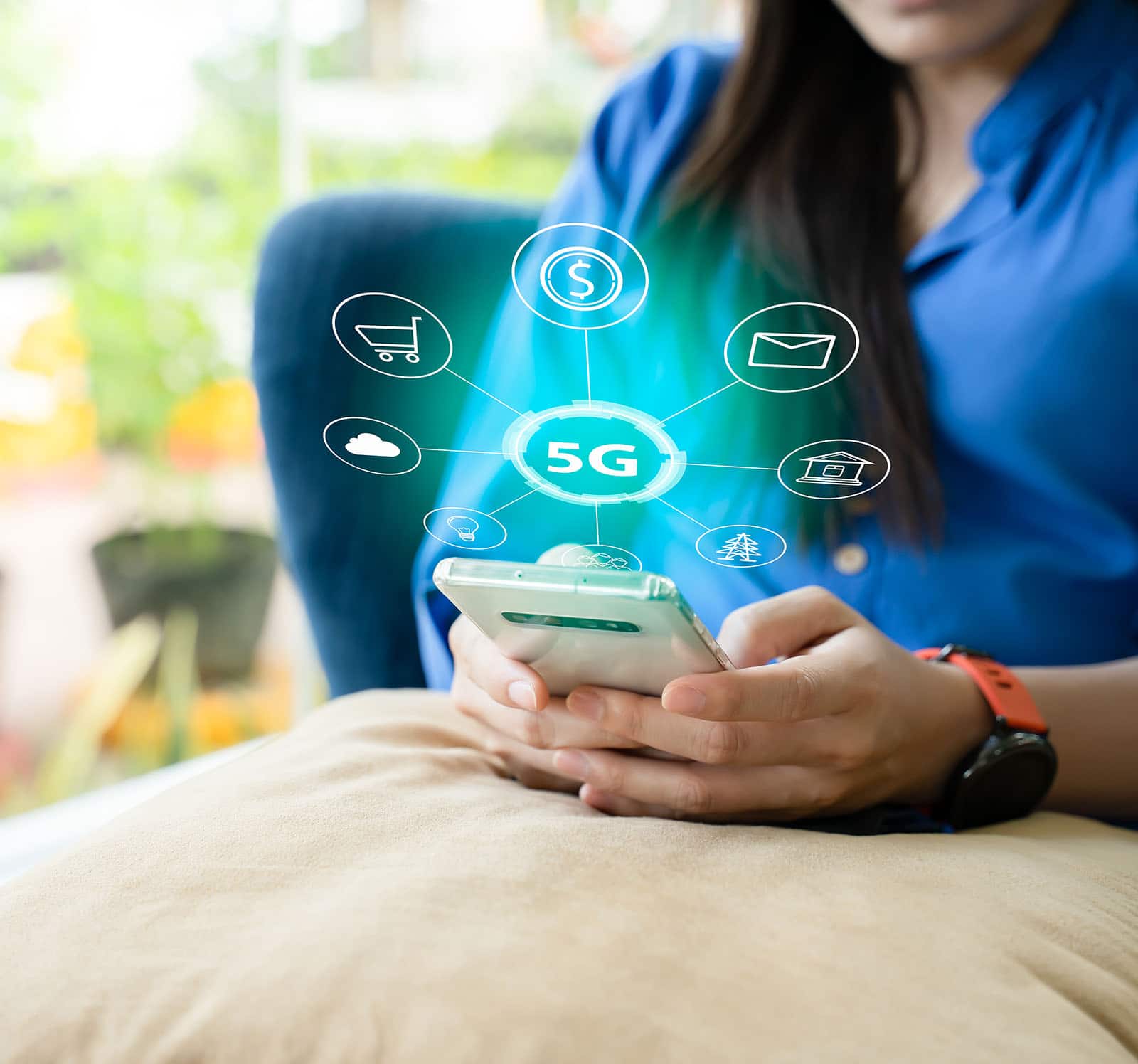 Solutions for Telecoms
We help telecoms address Customer Value Management challenges by improving decision making and delivering great customer experience based on data, AI and predictive analytics.
Our off-the-shelf products and end-to-end solutions enable mobile operators to streamline customer retention, sales & personalization processes as well as achieve superior revenue growth.
---
NBO solution brings ARPU uplift and 183% ROI for telecom in Europe.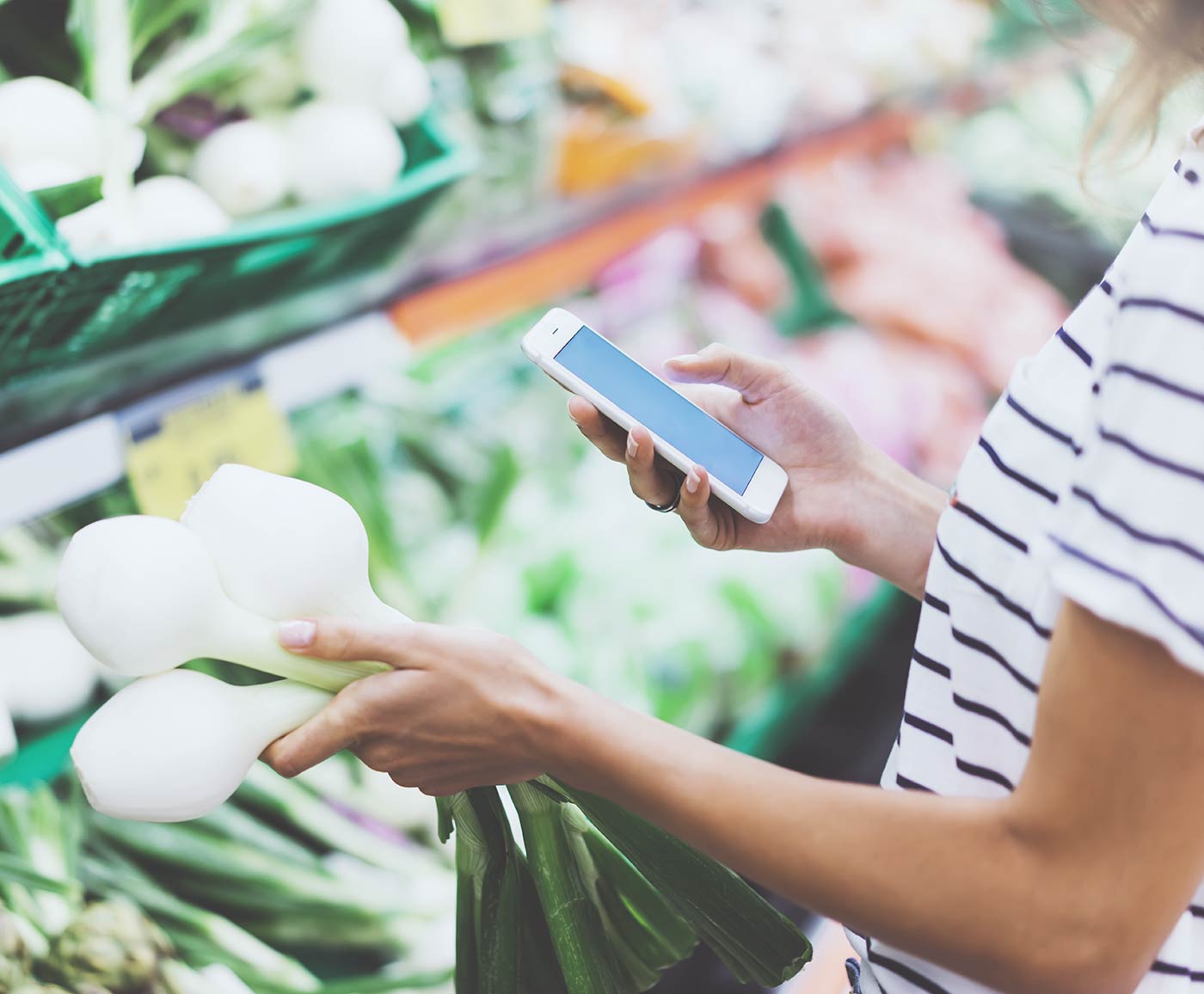 Solutions for Retail
Despite being at the forefront of analytics for many years, retailers still struggle to analyse terabytes of transactional data for patterns leading to actionable pricing, campaigning and category management insights with significant sales and bottom-line impact.
---
A major Scandinavian retailer increased campaign sales with personalized omni-channel campaigns x3.
A partner trusted by the best
Our client Ultra Mobile, telecom in the USA, builds customer retention program
to precisely select and target high-risk customers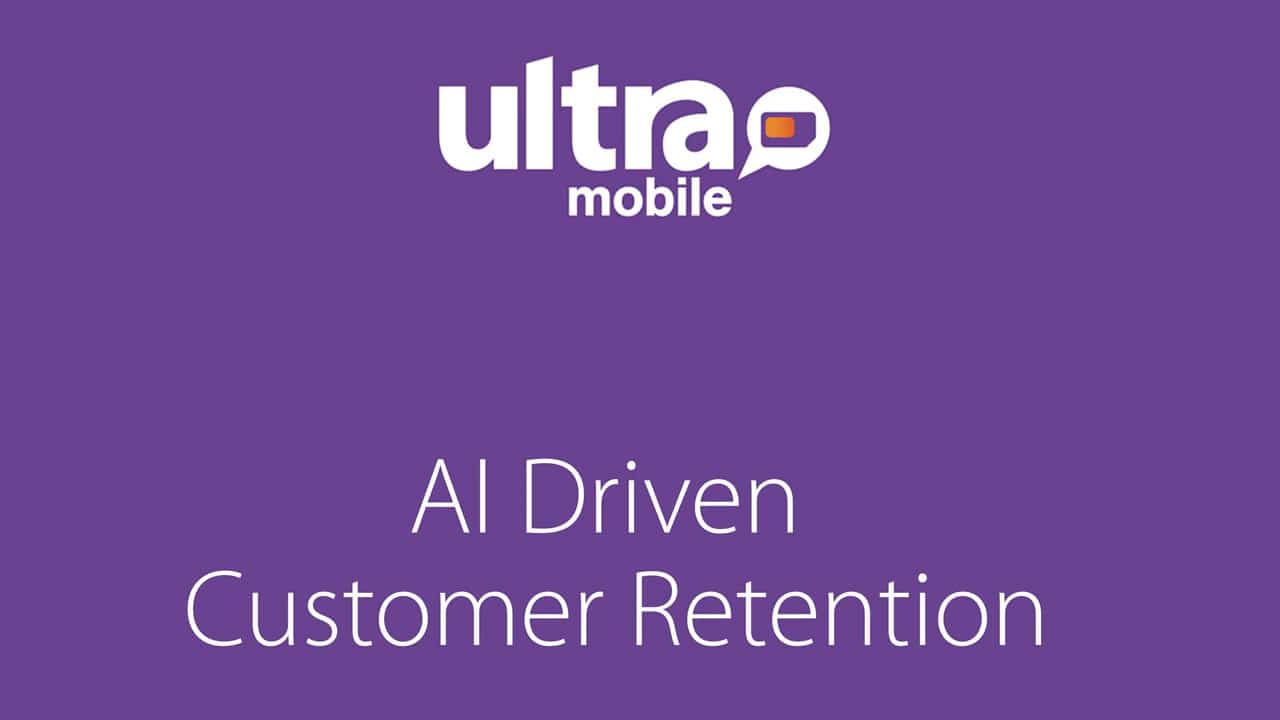 Working with industries' brightest minds to deliver outstanding results
"Exacaster's marketing campaign automation helps us save 18,532 work hours per year and their next best offer recommendations have generated a revenue uplift of €1 million."

Elina Petrova

Customer Experience Director at VIVACOM

"The Exacaster team learned so quickly about us as a client and a business. We appreciate that they continue to dig deep into details to suggest the best way to handle processes. The ability to recognize and tackle issues with diplomacy and a sense of humour makes us rely on Exacaster people even more. We are sure to create great things together!"

Kristine Raumane

Customer Base Manager, Tele2 Latvia

"Your evaluation based on the aspects of quality, opportunity, quantity and attention to requirements is 100%."

TigoUne Colombia

Evaluation of suppliers, January-June, 2018

"Exacaster is a great partner! The Exacaster team has an incredible depth of knowledge in the telecom industry, creative flair in the use of the latest techniques in Data Science, and consistent delivery models that have helped Ultra Mobile extract maximum value from our data."

Mike Burkes

VP, Enterprise Information Management at Ultra Mobile, Inc.

"I can state with confidence that Exacaster has fulfilled our expectations with our Big Data project. Throughout this experience I can say that all of the team members from Exacaster have been results-oriented and focused on adding value to our company. Their experience has been very valuable on the development of Big Data solutions."

Joaquin Orellana

Customer Life Cycle Director, Tigo Colombia
Latest Stories from Exacaster
Our prebuilt and telco-tailored applications

The App boosts ARPU and improves customer experience by delivering offers that bring value both for the customer and the business

The App delivers highly accurate predictions so that every telecom can take precise action in time to keep prepaid customers