Top Performance
NBO App

Maximize value for customer
and telco by selling offers
that matter

Customer Data Platform for Telecoms

Streamline your personalization and customer value management processes
Solutions for Telecoms
Every mobile operator has a wealth of information about its customers: their calling and spending patterns, location, handsets in use, demographics. But only a few operators manage to use this data effectively to make data-driven marketing decisions.
---
One of the leading prepaid telecoms in Latin America improved its churner reachability ratio by x10.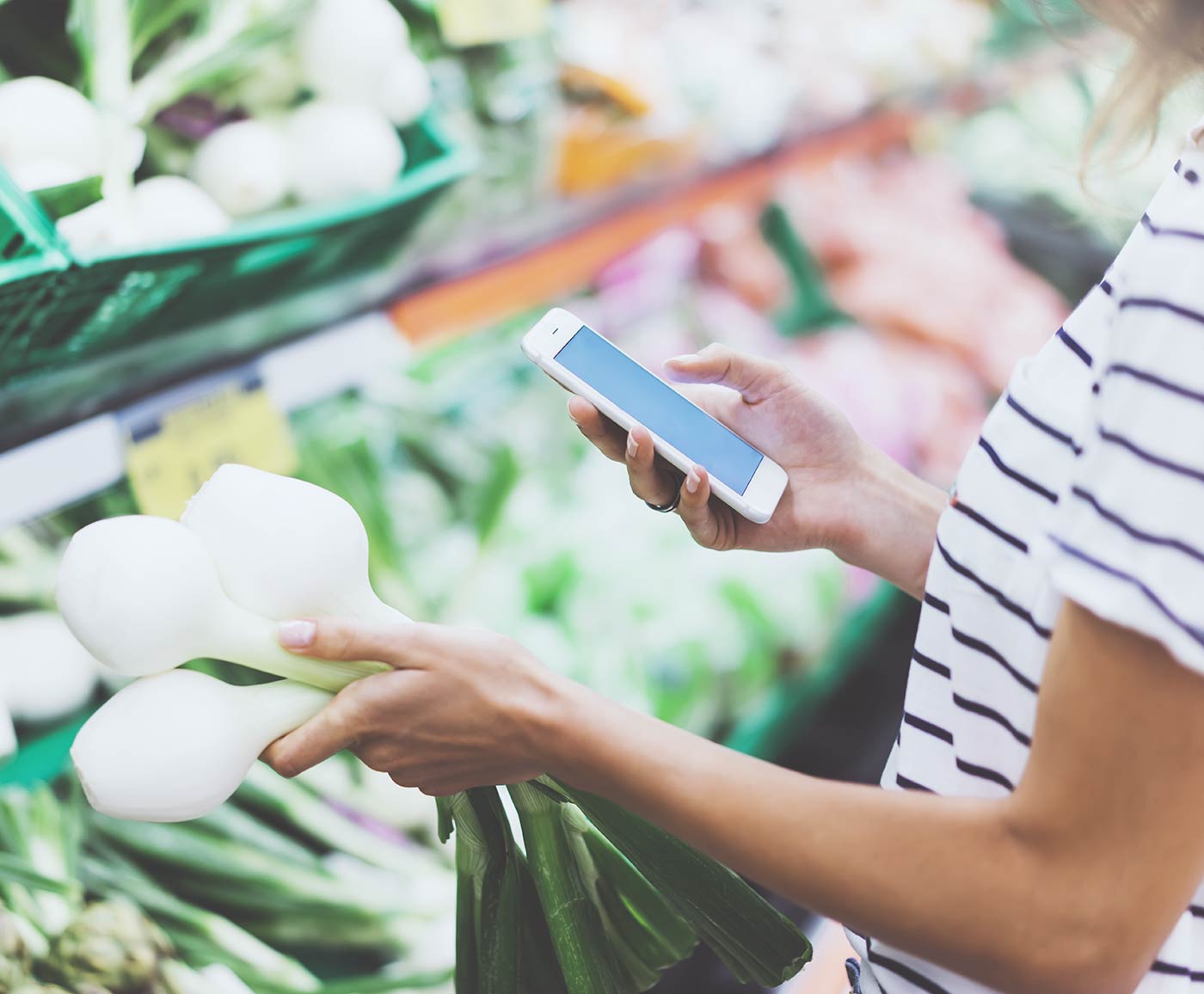 Solutions for Retail
Despite being at the forefront of analytics for many years, retailers still struggle to analyse terabytes of transactional data for patterns leading to actionable pricing, campaigning and category management insights with significant sales and bottom-line impact.
---
A major Scandinavian retailer increased campaign sales with personalized omni-channel campaigns x3.
Latest Stories from Exacaster
A partner trusted by the best
Our client Ultra Mobile, telecom in the USA, builds customer retention program
to precisely select and target high-risk customers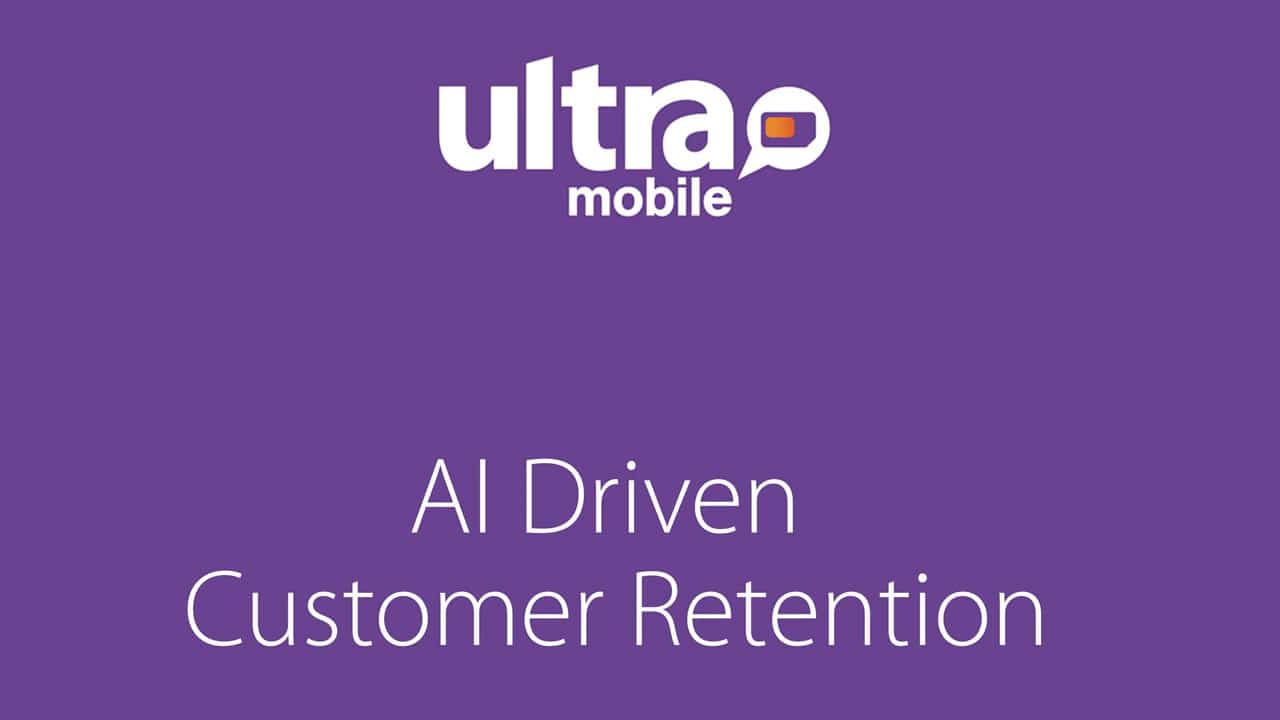 Working with industries' best and brightest minds to deliver outstanding results.
"Exacaster's marketing campaign automation helps us save 18,532 work hours per year and their next best offer recommendations have generated a revenue uplift of €1 million."

Elina Petrova

Customer Experience Director at VIVACOM

"The Exacaster team learned so quickly about us as a client and a business. We appreciate that they continue to dig deep into details to suggest the best way to handle processes. The ability to recognize and tackle issues with diplomacy and a sense of humour makes us rely on Exacaster people even more. We are sure to create great things together!"

Kristine Raumane

Customer Base Manager, Tele2 Latvia

"Your evaluation based on the aspects of quality, opportunity, quantity and attention to requirements is 100%."

TigoUne Colombia

Evaluation of suppliers, January-June, 2018

"Exacaster is a great partner! The Exacaster team has an incredible depth of knowledge in the telecom industry, creative flair in the use of the latest techniques in Data Science, and consistent delivery models that have helped Ultra Mobile extract maximum value from our data."

Mike Burkes

VP, Enterprise Information Management at Ultra Mobile, Inc.

"I can state with confidence that Exacaster has fulfilled our expectations with our Big Data project. Throughout this experience I can say that all of the team members from Exacaster have been results-oriented and focused on adding value to our company. Their experience has been very valuable on the development of Big Data solutions."

Joaquin Orellana

Customer Life Cycle Director, Tigo Colombia
2010/2011

Company founded
Exacaster platform for data preparation, churn prediction, campaign management launched
First AI in production for telecom deployed
One of the first Hadoop data lakes in Europe deployed

2012/2013

R&D grant from EU to apply AI for telecommunications
Customer 360 solution based on big data tech stack launched
Retail solution launched
Grocery retailer RIMI Baltic – the first customer that use AI capabilities in retail
LATAM market entered by starting cooperation with major telco group in the region
USA market entered

2014/2015

Next Best Offer solution for prepaid mobile service launched
Knowledge Economy Company award from President of Lithuania
R&D grant from EU to research reinforcement AI applications across multiple industries
An automated propensity modelling tool for 16 telecoms deployed
Contract with a fast-growing Mobile Virtual Network Operator in the USA

2016

Deloitte Technology Fast 50 Central Europe award
R&D grant from EU to research conversational AI and automated insight generation
Real-time reinforcement learning solution for electronics retailer deployed to manage 1000+ product prices automatically

2017

First big data data warehouse solution for telecoms launched
Exacaster platform rebranded to Smart Marketing Toolkit (SMT)
NEWUROPE100 award: among top 100 CEE emerging tech stars by Financial Times
Contract with a major mobile operator in Balkans
Deloitte 500 Fastest Growing Companies in EMEA award

2018/2019

Exacaster Customer Journey – the real-time campaign management platform – launched
Proactive data insight discovery presented at a Vodafone Tomorrow Street global event
Telco data analytics and AI award in the USA for the most effective use of AI&ML technology
APAC market entered
Deloitte Technology Fast 50 Central Europe award

2020/2021

FT1000 Europe's fastest-growing companies 2020 award
Exacaster Customer Data Platform for telecoms launched
Prepaid Churn Prediction App launched
Top Performance NBO App launched
Real-time feedback driven offer optimization launched
2010/2011

Company founded
Exacaster platform for data preparation, churn prediction, campaign management launched
First AI in production for telecom deployed
One of the first Hadoop data lakes in Europe deployed

2012/2013

R&D grant from EU to apply AI for telecommunications
Customer 360 solution based on big data tech stack launched
Retail solution launched
Grocery retailer RIMI Baltic – the first customer that use AI capabilities in retail
LATAM market entered by starting cooperation with major telco group in the region
USA market entered

2014/2015

Next Best Offer solution for prepaid mobile service launched
Knowledge Economy Company award from President of Lithuania
R&D grant from EU to research reinforcement AI applications across multiple industries
An automated propensity modelling tool for 16 telecoms deployed
Contract with a fast-growing Mobile Virtual Network Operator in the USA

2016

Deloitte Technology Fast 50 Central Europe award
R&D grant from EU to research conversational AI and automated insight generation
Real-time reinforcement learning solution for electronics retailer deployed to manage 1000+ product prices automatically

2017

First big data data warehouse solution for telecoms launched
Exacaster platform rebranded to Smart Marketing Toolkit (SMT)
NEWUROPE100 award: among top 100 CEE emerging tech stars by Financial Times
Contract with a major mobile operator in Balkans
Deloitte 500 Fastest Growing Companies in EMEA award

2018/2019

Exacaster Customer Journey – the real-time campaign management platform – launched
Proactive data insight discovery presented at a Vodafone Tomorrow Street global event
Telco data analytics and AI award in the USA for the most effective use of AI&ML technology
APAC market entered
Deloitte Technology Fast 50 Central Europe award

2020/2021

FT1000 Europe's fastest-growing companies 2020 award
Exacaster Customer Data Platform for telecoms launched
Prepaid Churn Prediction App launched
Top Performance NBO App launched
Real-time feedback driven offer optimization launched