Customer Data Platform
Made for Telecoms
An Easier Way to Skyrocket Telco Business Growth
Exacaster Customer 360 – The Actionable Customer Data Platform for Telecom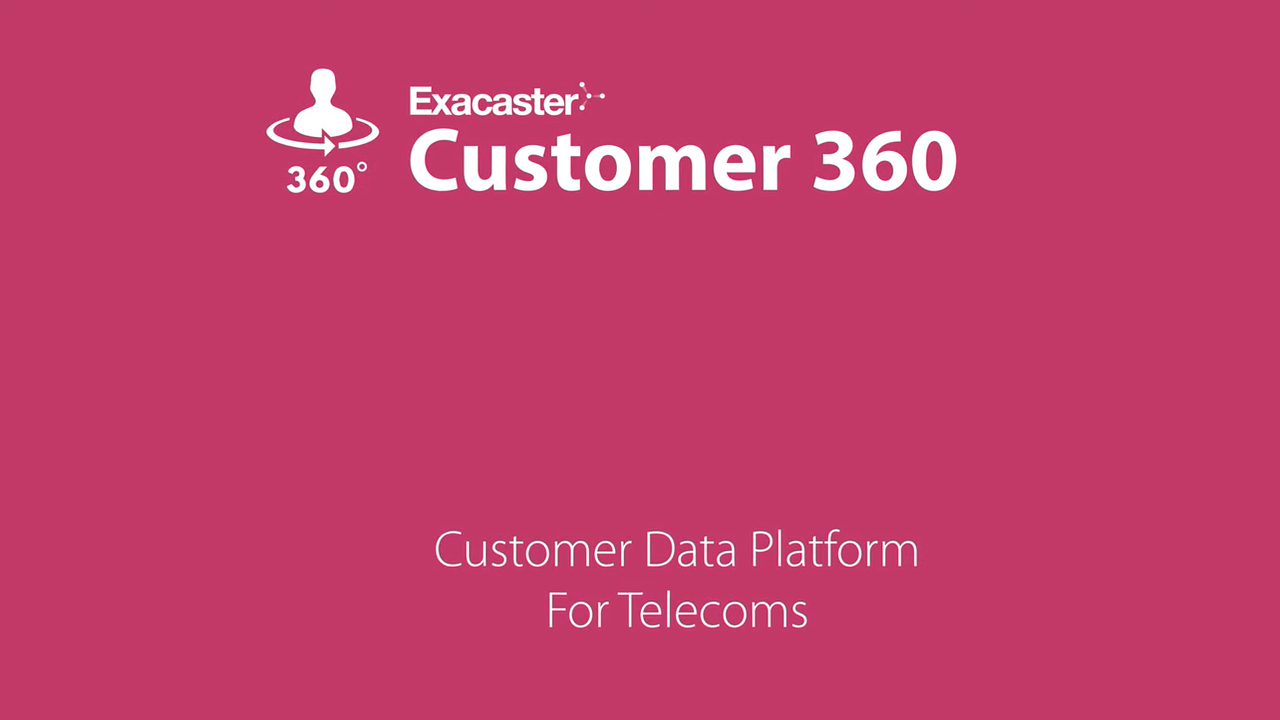 It's the fastest way to know your customers:
Centralize & automate customer data management

Enable omnichannel customer experience

Discover hidden patterns and predict results

Increase customer retention and loyalty
The Customer Data Platform (CDP)
Collect massive amounts of disparate customer data from a wide range of sources.
CDP makes it understandable and actionable across any touchpoint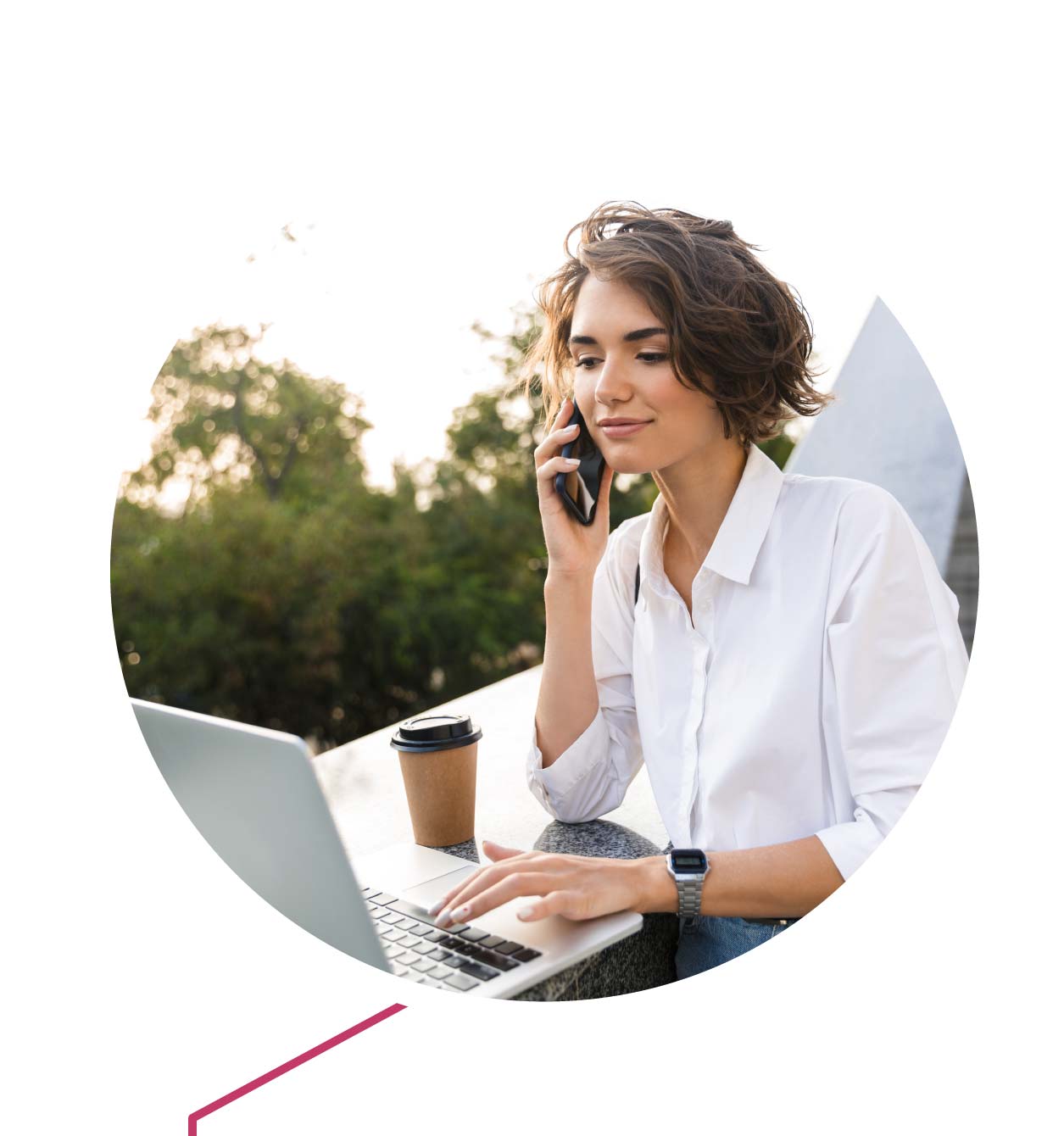 Do it your way
Create your own or use pre-built telecom tailored use cases
with AI-powered apps ready to solve your specific telco challenges
Give them what they want, when they want it
Build highly personalized customer experiences with our Customer Data Platform
Collect, unify, process & activate customer data

Build a data foundation to enable true 1-to-1 marketing

Send the best message, at the right touchpoint, at the right time
Unify offline
and online data
Connect all customer data from offline sources (CDRs, DPI, CRM, billing, network, etc.) and online sources (web, mobile apps, online targeting and retargeting, etc.).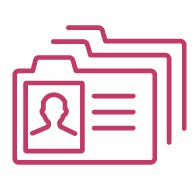 Build a unified
customer profile
Gather customer data from multiple sources & systems to build an insightful customer profile for different business use cases.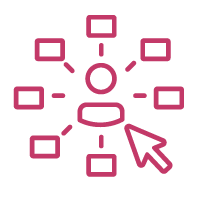 Never miss an angle
Create multiple customer views by subscription, customer and household to proactively manage services.
Put 1000s of
KPIs to work for you
Mobile, TV, broadband, fixed-line and household profiles are available with 1000s of preconfigured telco KPIs (lifetime, dropped calls, friends, open tickets, average movie buffering time, etc.). Power up your digital marketing, BI and AI applications.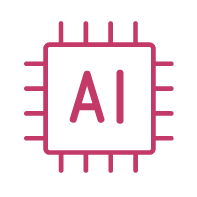 Leverage hyper accurate
predictions
Use built-in prediction algorithms to run proactive marketing campaigns. Create high value, satisfying customer experiences with relevant recommendations.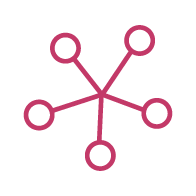 Personalization across
multiple touchpoints
Expose personalized and consistent information across all marketing channels and customer touchpoints increasing customer engagement.
How can telco teams deliver value with Customer 360 data platform?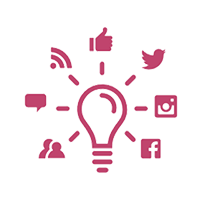 Sources
Reduce data engineering effort significantly
Easily harvest & unify customer data
Connect to telco specific BSS/OSS systems: network, billing, CRM and other sources
Use connectors for 3rd party data providers: official government registers or credit bureaus
Ensure data quality and unification, i.e. customer identity resolution; customer views from subscription or household perspective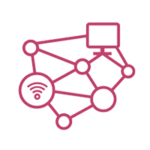 Metrics
Add new customer metric in less than 10 clicks
Extract consumer insights
Simple latest records, such as mobile device used
Complex aggregations (e.g. data volume during last 7 days)
Sophisticated AI recommendations and predictive scores (e.g. probability to churn).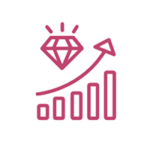 Destinations
Save weeks of BI work
Activate consumer data effortlessly
Integrate data to telco business applications: data lake, CRM, campaign management, reporting, etc.
Apply metrics to personalize marketing campaigns
Deliver data to advanced analytics and reporting
Prepare data for AI algorithms
Report consumer activity to legal authorities
Apply metrics to personalize marketing campaigns
Monetize aggregated and anonymized data by selling insights to 3rd parties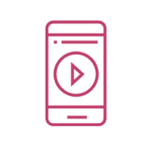 Apps
Reduce time spent from months to minutes
Resolve unique telco challenges
Churn prediction
Predictive household identification
Customer lifetime value prediction
Next Best Offer recommendation
Other prebuilt or customized apps

Streamline your personalization and CVM
processes with customer data platform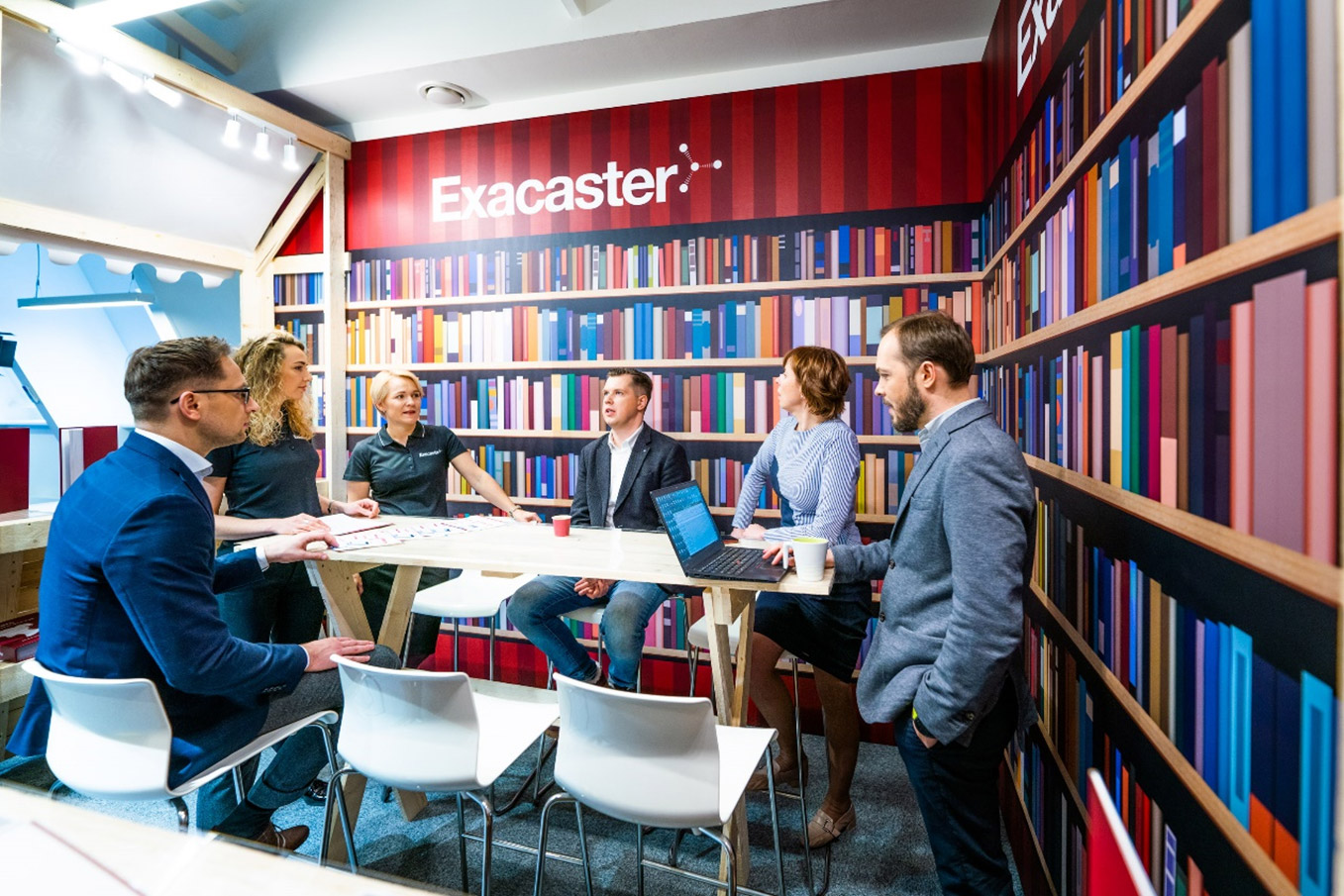 Who benefits from the customer data platform in a telco organization?
Beyond vastly improving the customer experience, you can generate additional revenue and reduce churn. Many teams can benefit from CDP:
Customer care teams
Improve customer experience by providing a comprehensive Customer 360-view for agents.
CVM teams
Improve customer lifetime value through personalized upsell, cross-sell and retention recommendations.
Sales
Track sales channels and agent effectiveness. Identify fraudulent cases.
Data science teams
Quickly develop and automate the calculation of new features or KPIs for predictive models using the self-service interface.
IT teams
Seamlessly expose collected customer data into existing BSS systems. Simplify access to the latest customer data for business teams.
Digital teams
Personalize customer experience in digital channels. Understand customer behavior in online & offline channels.
Isn't it time for Customer Data Platform in Telecoms?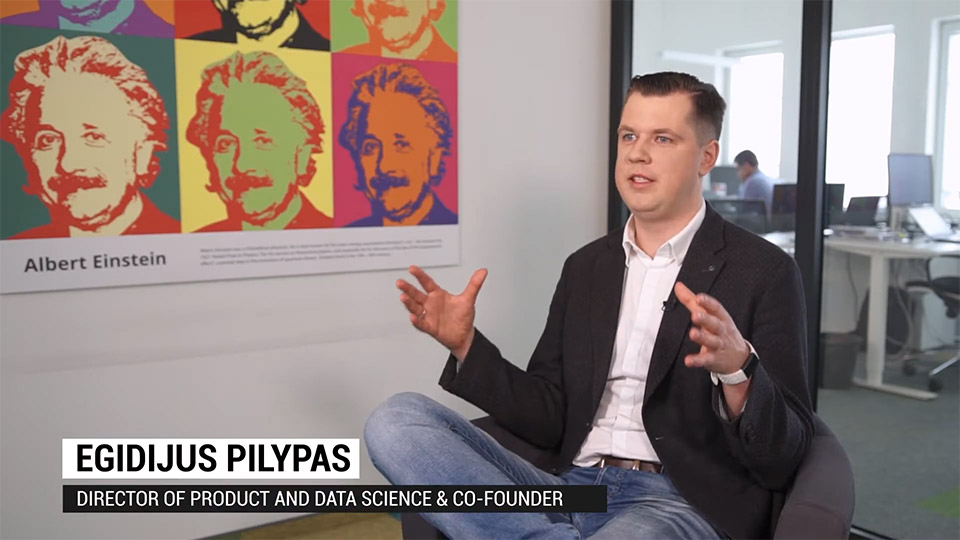 Learn what Customer Data Platform can do for your telco marketing stack now.
Enable large-scale customer data management with low maintenance efforts.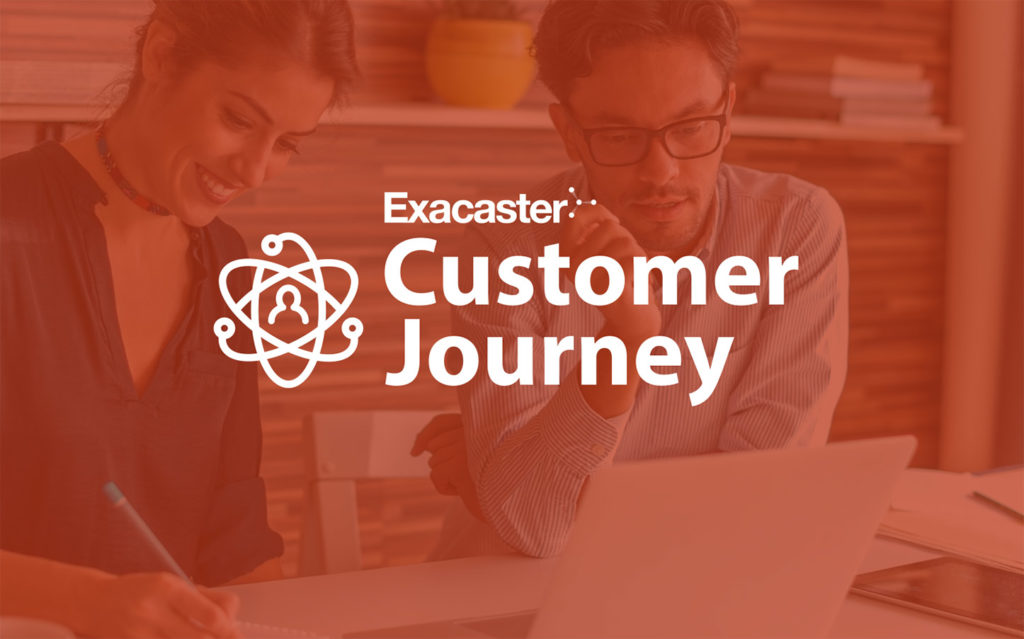 Exacaster Customer Journey is a marketing automation platform that provides all necessary building blocks to enable personalized marketing