Customer Data Platform launch moments from #MWC chapter in Vilnius on FEB 24-27
Exacaster Customer 360
collects customer data from all telco systems and makes it actionable across all touchpoints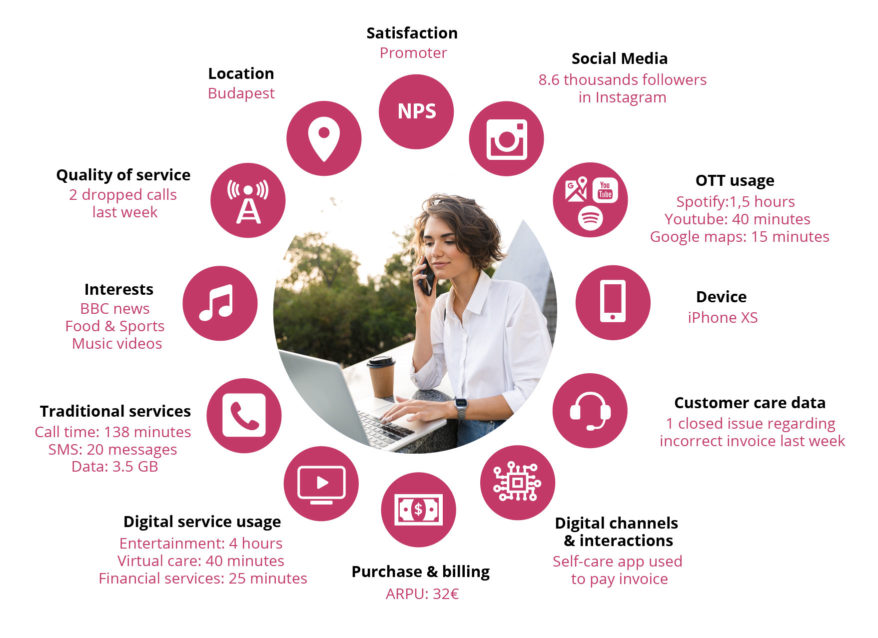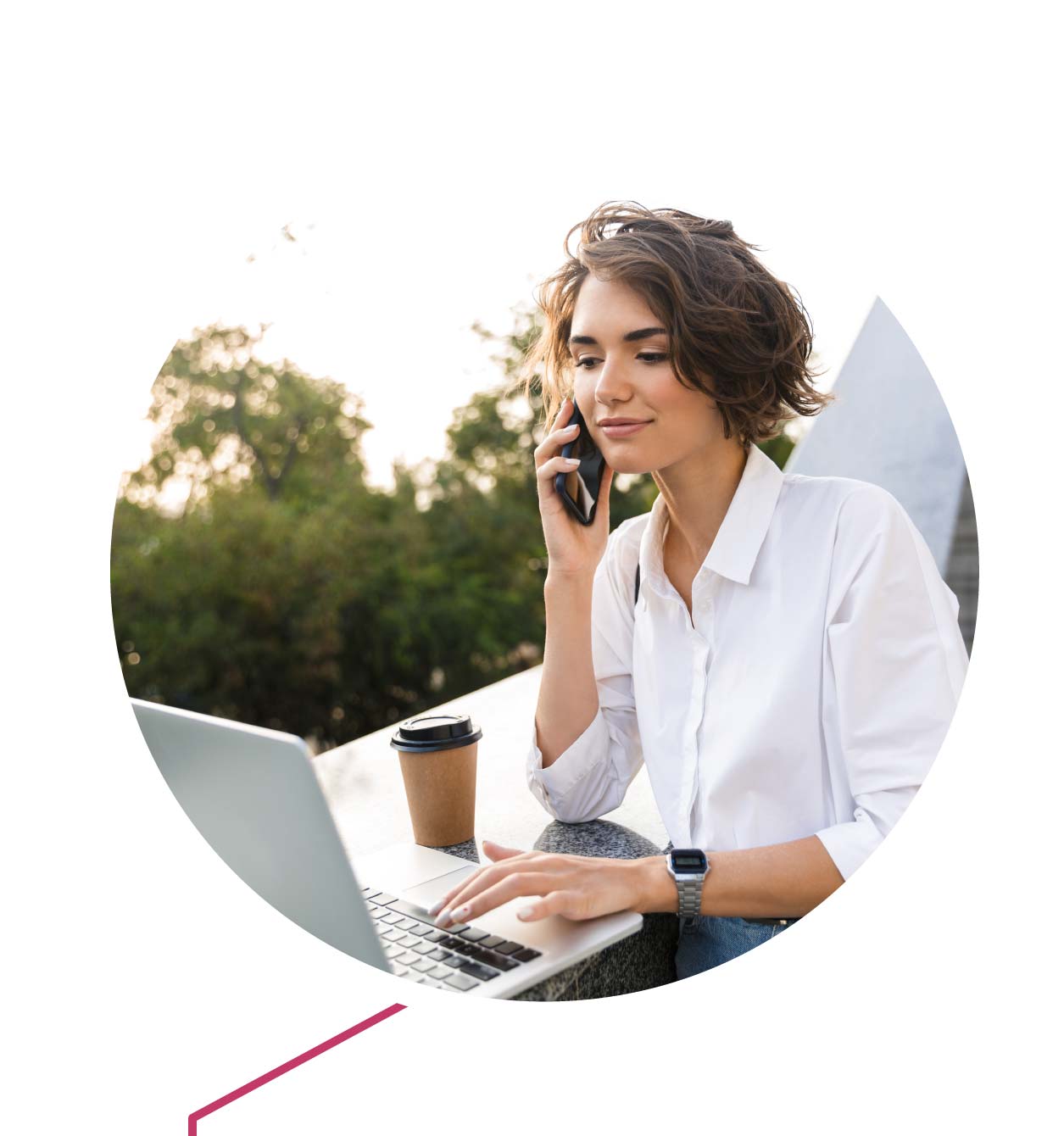 Customer Data Platform (CDP) is vital for building
personalized experiences
Connect offline
and online data
Connect all customer data from offline sources (CDRs, DPI, CRM, billing, network, etc.) and online sources (web, mobile apps, online targeting and retargeting, etc.).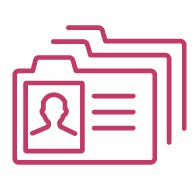 Build a unified
customer profile
Unify inconsistent customer data from different sources to build a single customer profile for business use cases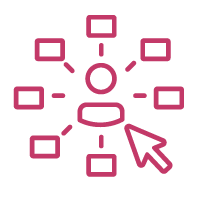 Create views for every subscription, customer and household
Get multiple customer views – subscription, customer and household – to proactively manage services.
Get insights
from 1000s of
telco specific KPIs
Mobile, TV, broadband, fixed-line and household profiles are available with 1000s of preconfigured KPIs (lifetime, dropped calls, friends, open tickets in call centre, average movie buffering time, etc.) for the digital marketing, BI and AI applications.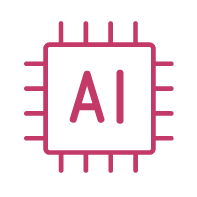 Leverage extremely accurate
predictions and
recommendations
Use built-in prediction algorithms to run proactive marketing campaigns and create valuable experiences for customers.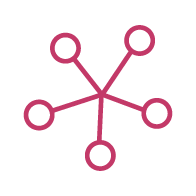 Personalize customer
engagement across
multiple touchpoints
Expose personalized and consistent information across all marketing channels and customer touchpoints.
Exacaster Customer 360 enables multiple
telecom tailored use cases with
AI-powered algorithms
Customer 360 enables 1-to-1 marketing through marketing
automation platforms. With CDP telecoms can build data
foundation for the superior customer experience.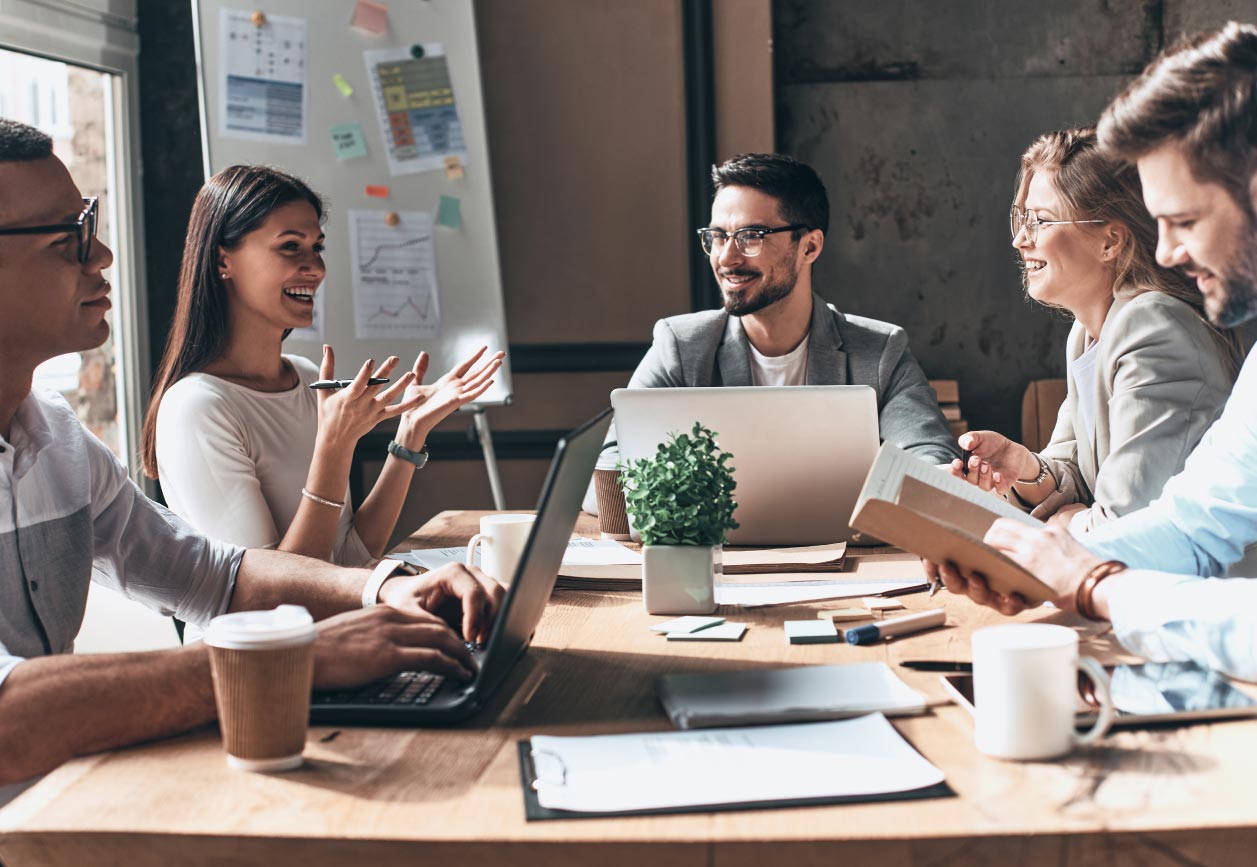 Who benefits from the customer data platform in a telco organization?
Apart from the general objective of
improving customer experience,
generating additional revenue or
reducing churn, many teams within a
telecom can benefit from CDP.
Customer care teams
Improve customer experience by providing a comprehensive Customer 360-view for agents.
Customer value
management teams
Improve customer lifetime value through personalized upsell, cross-sell and retention recommendations.
Sales
Track sales channels and agent effectiveness. Identify fraudulent cases.
Data science teams
Quickly develop and automate the calculation of new features or KPIs for predictive models using the self-service interface.
IT teams
Seamlessly expose collected customer data into existing BSS systems. Simplify access to the latest customer data for business teams.
Digital teams
Personalize customer experience in digital channels. Understand customer behavior in online & offline channels.
Exacaster Customer 360 captures all customer data
from different siloed systems and creates a
unified view of every individual
Streamline your personalization and CVM
processes with customer data platform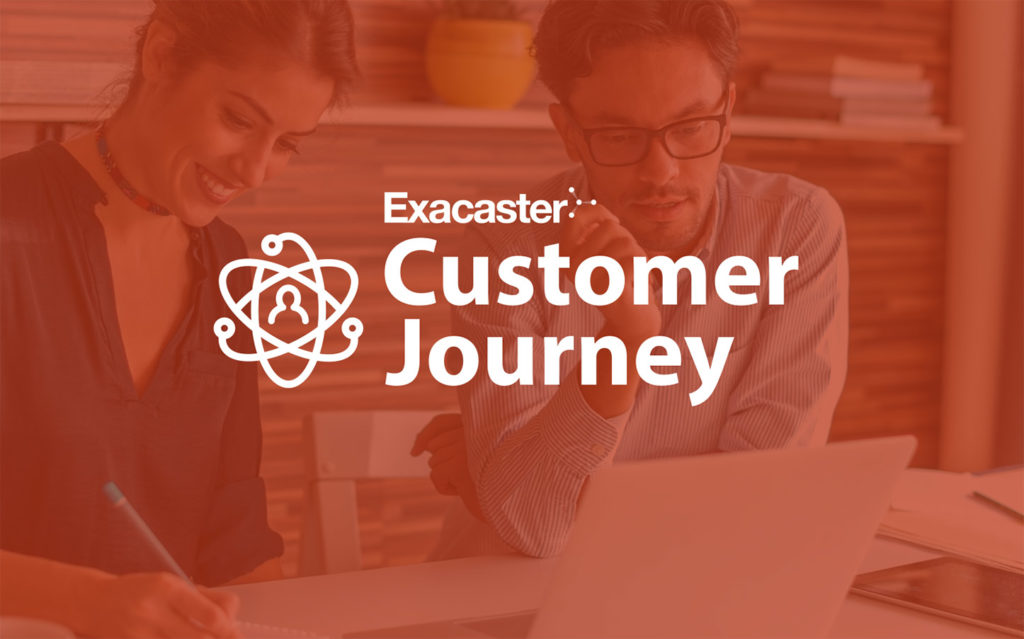 Exacaster Customer Journey is a marketing automation platform that provides all necessary building blocks to enable personalized marketing