Telecoms face many unique challenges in building a personalized and seamless customer experience across all channels. Why?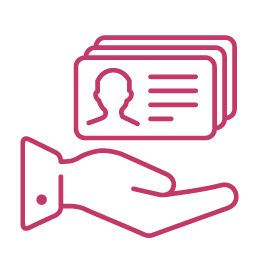 There are
too many systems with customer data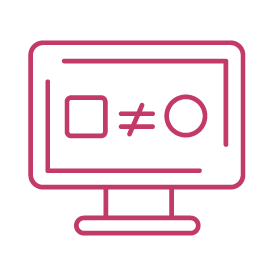 The same person in multiple systems looks differently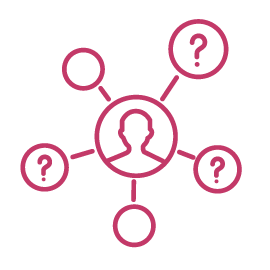 Obtaining full picture of customer experience is hardly possible
Exacaster Customer 360
collects customer data from all telco systems and makes it
actionable across all touchpoints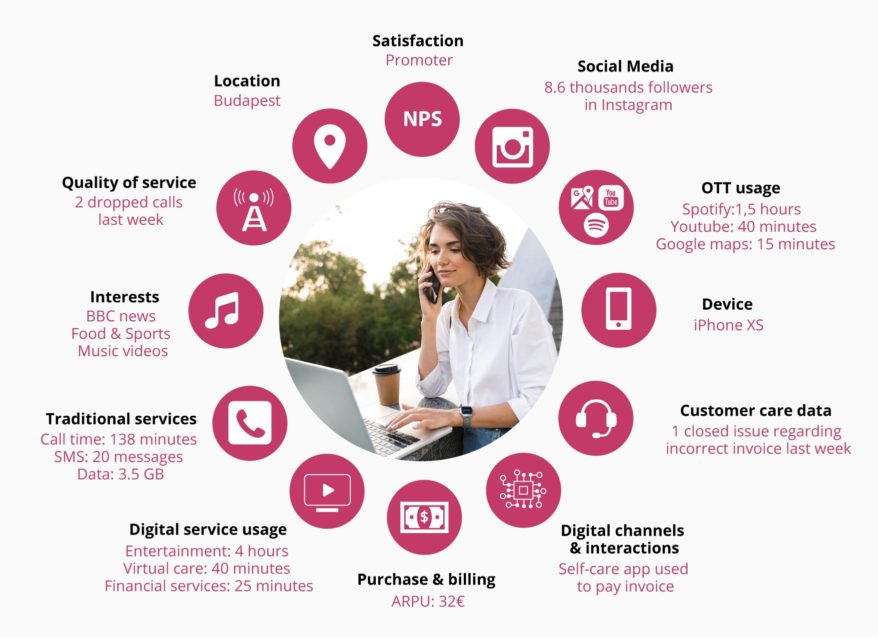 Customer data platform (CDP)
enables multiple telecom use cases
with AI-powered algorithms Users migration from
prepaid to postpaid plans Identification of early churners Retention of prepaid plan users
Exacaster Customer 360 capabilities
Connect offline and
online data
Connect all consumer data from offline sources (CDRs, DPI, CRM, billing, network, etc.) and online sources (web, mobile apps, online targeting and retargeting, etc.).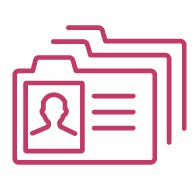 Build golden record of a
customer
Clean customer data, build the golden record and distribute it across all business applications.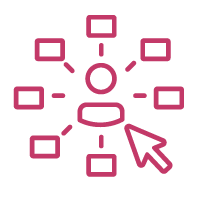 Create views for every
subscription, customer
and household
Get multiple customer views – subscription, customer and household – to proactively manage the services.
Get insights from 1000s
of telco specific KPIs
Mobile, TV, broadband, fixed-line and household profiles are available with 1000s of preconfigured KPIs (lifetime, dropped calls, friends, open tickets in call centre, average movie buffering time, etc.) for the digital marketing, BI and AI applications.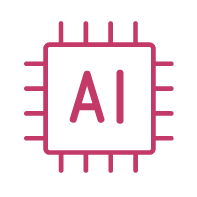 Leverage extremely
accurate predictions
and recommendations
Use built-in prediction algorithms such as churn score, next-best-offer to run proactive marketing campaigns and create valuable experiences for the consumers. Algorithms are pre-trained using deep learning techniques that guarantee exceptional accuracy of targeting.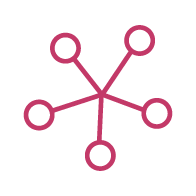 Activate customers in
multiple channels
Expose data for personalization to all marketing channels and customer touchpoints.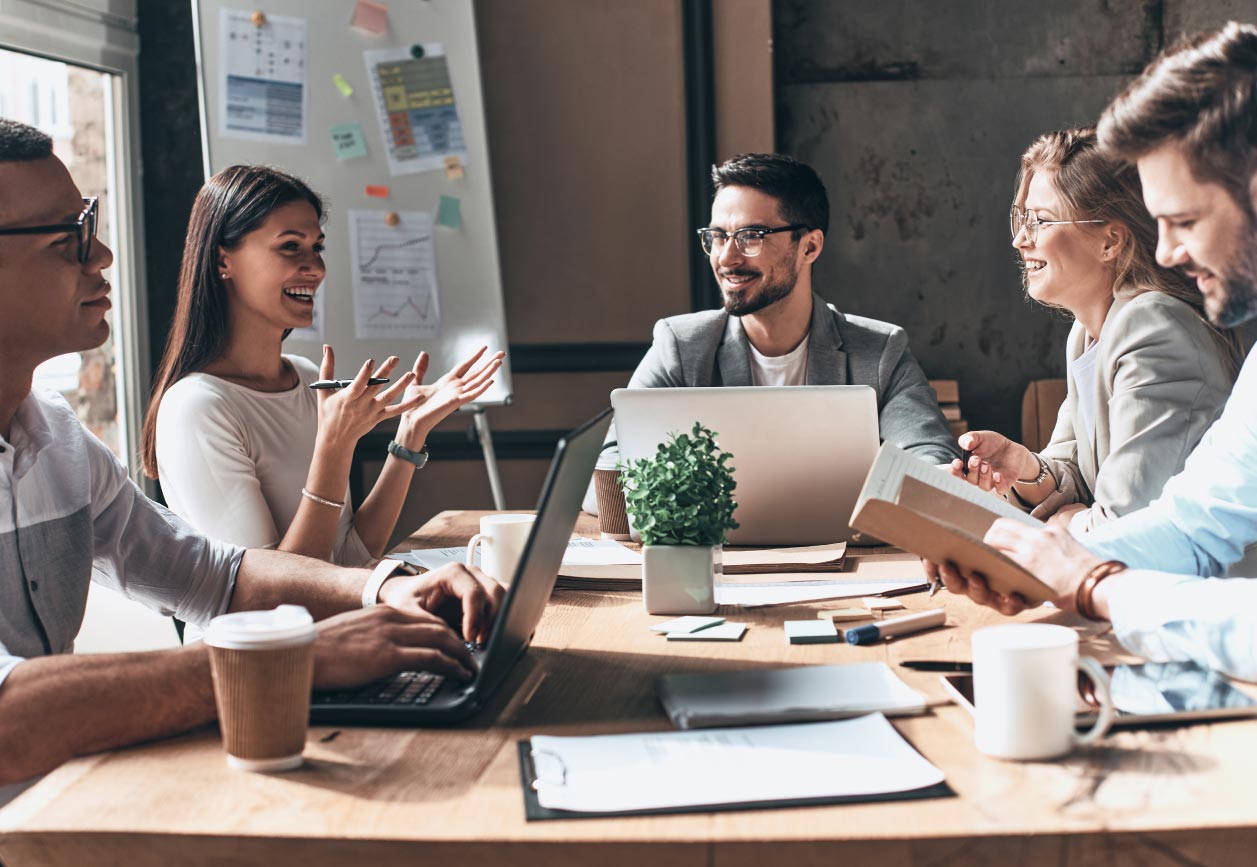 Who benefits from the customer data platform in a telco organization?
Apart from the general objective of
improving customer experience,
generating additional revenue or
reducing churn, many teams within a
telecom can benefit from CDP.
Customer care teams
Improve customer experience by providing a comprehensive Customer 360-view for agents.
Customer value
management teams
Improve customer lifetime value through personalized upsell, cross-sell and retention recommendations.
Sales
Track sales channels and agent effectiveness. Identify fraudulent cases.
Data science teams
Quickly develop and automate the calculation of new features or KPIs for predictive models using the self-service interface.
IT teams
Seamlessly expose collected customer data into existing BSS systems. Improve access to the latest customer data for business teams.
Digital teams
Integrate a personalized customer experience into digital channels. Understand digital and offline customer behavior overlap.
Exacaster Customer 360 captures all customer data from different siloed systems and creates a unified view of every individual
Smart Marketing Toolkit enables marketers to build extremely effective customer base management strategies.