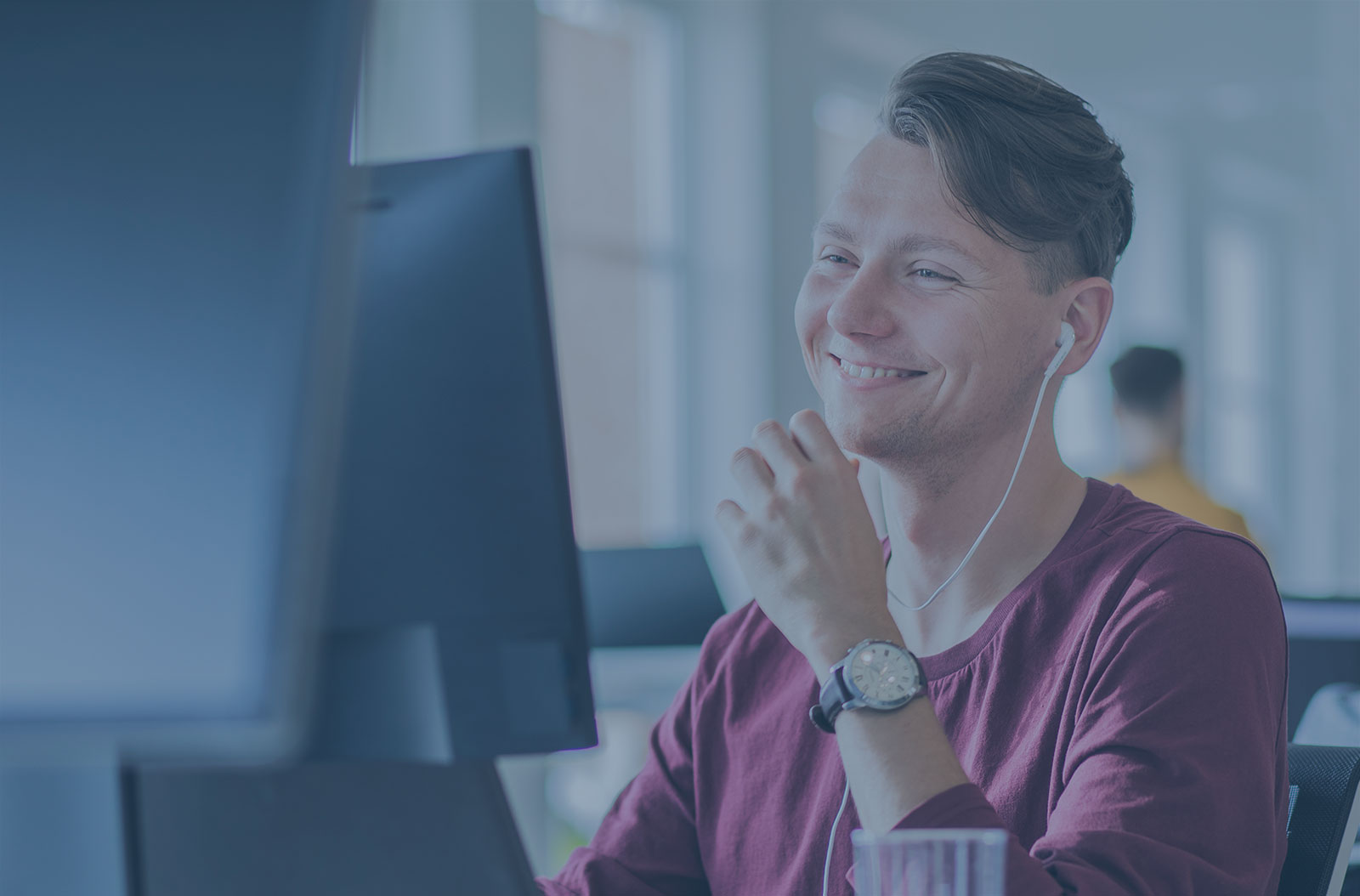 We convert Big Data into relevant insights
that put our clients one step ahead.
Grow
We love learning and trying out new things. Constant personal and team development is in our DNA.
Invent
We use the latest technologies to pioneer state of the art products and solutions.
Enjoy
We are honest, simple and connected.
We love to work and relax together.