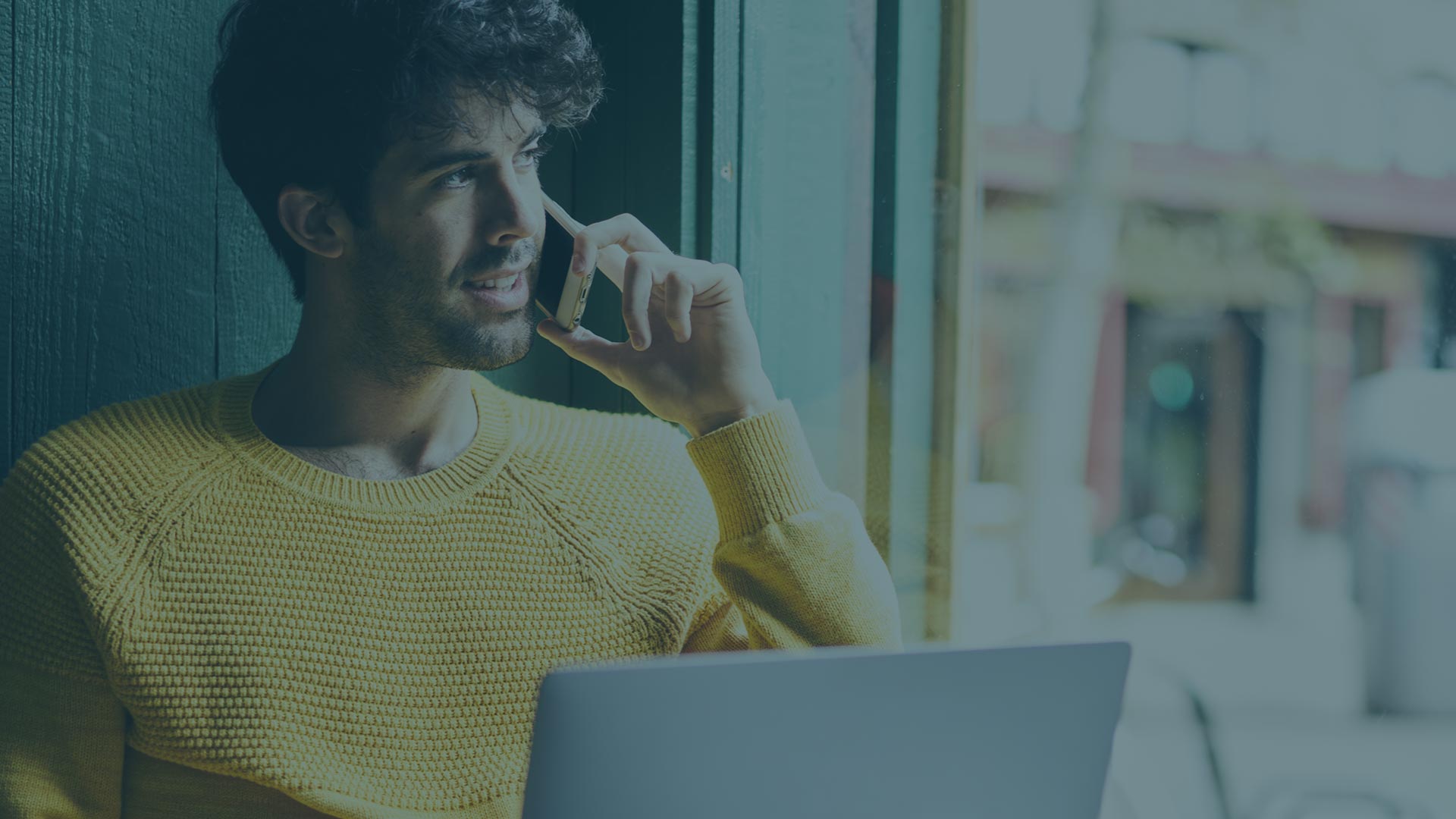 Transforming your Customer Base Management strategy
We leverage your customer insights to deliver value-added experiences, retention and loyalty
Our goal is to help mobile operators to reach an obsessive level of focus on their customers using automation, Big Data and AI as a key transformation enablers.
Every Telecom company has a wealth of information about its customers: demographics, usage patterns, real-time events and more. How to turn all this information into delightful customer experiences? We gather the best practices and turn them into automated, easily deployable and customisable solutions for Customer Base Management. Every day we process billions of data points, we run hundreds of recommendation algorithms and churn prediction models to transform those insights into deeply personalised actions for over 40 million consumers globally.
Smart Marketing Toolkit enables marketers to build extremely effective customer base management strategies.