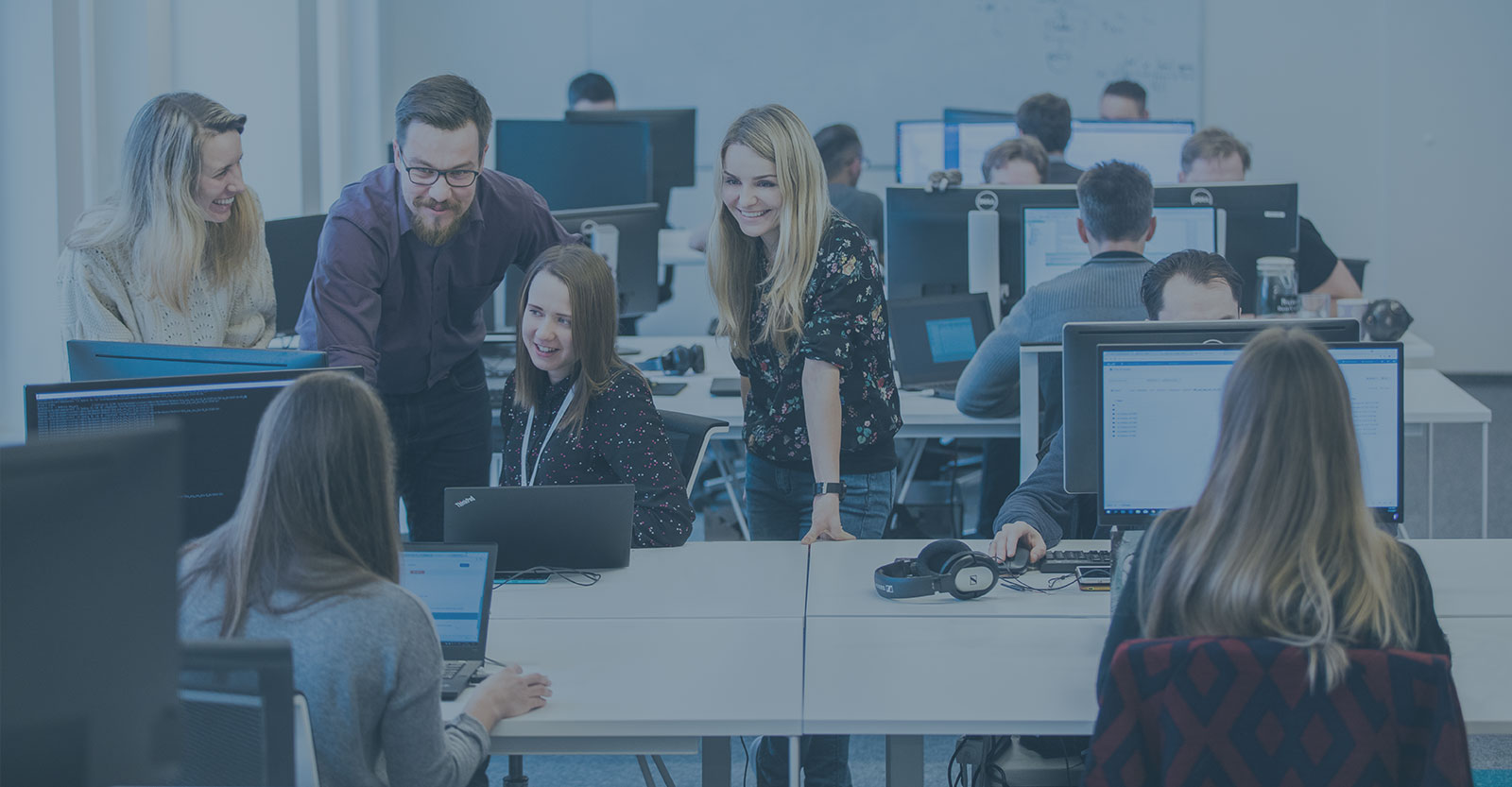 Our team – meet the people
behind Exacaster products and services
Who we are?
Exacaster is a big data predictive analytics technology company. We provide vertical AI solutions for Telecommunications and Retail companies that address key sales and marketing challenges including churn or usage prediction, product recommendations, segmentation and real-time dynamic pricing.
We also offer three software platforms that catalyze data-driven transformations in enterprises: Customer Data Platform,
Marketing Automation Platform and The Data Lake.
Our skilled data science team helps telecoms and retailers accelerate the journey with hands-on implementation services including consulting,
outsourcing and 24×7 support.
Management team
Exacaster was founded in 2011 by a group of seasoned marketing and data science practitioners and has become one of the fastest-growing companies in Central Europe. Deloitte has named us among the top 50 technology companies in the region in 2019. Exacaster was selected as one of 1000 Europe's fastest-growing companies by Financial Times & Statista in 2020.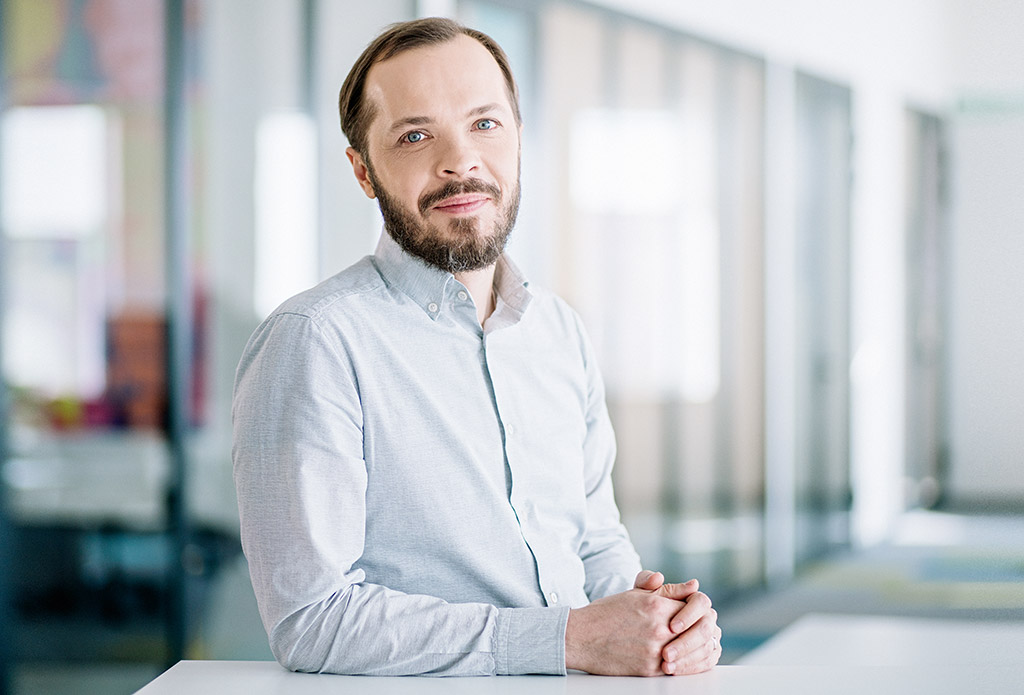 Šarūnas Chomentauskas
Chief Executive Officer & Co-founder
Previously Sarunas was leading Product development at BITE (a TDC Mobile telecom subsidiary with operations in Lithuania and Latvia). The product portfolio included Vodafone Mobile Connect, Blackberry, Fixed Internet access, International calls, Telemetry, Mobile internet for phones, VAS and premium services. Before that, Sarunas was COO and co-founder at Metasite, a bespoke software development company.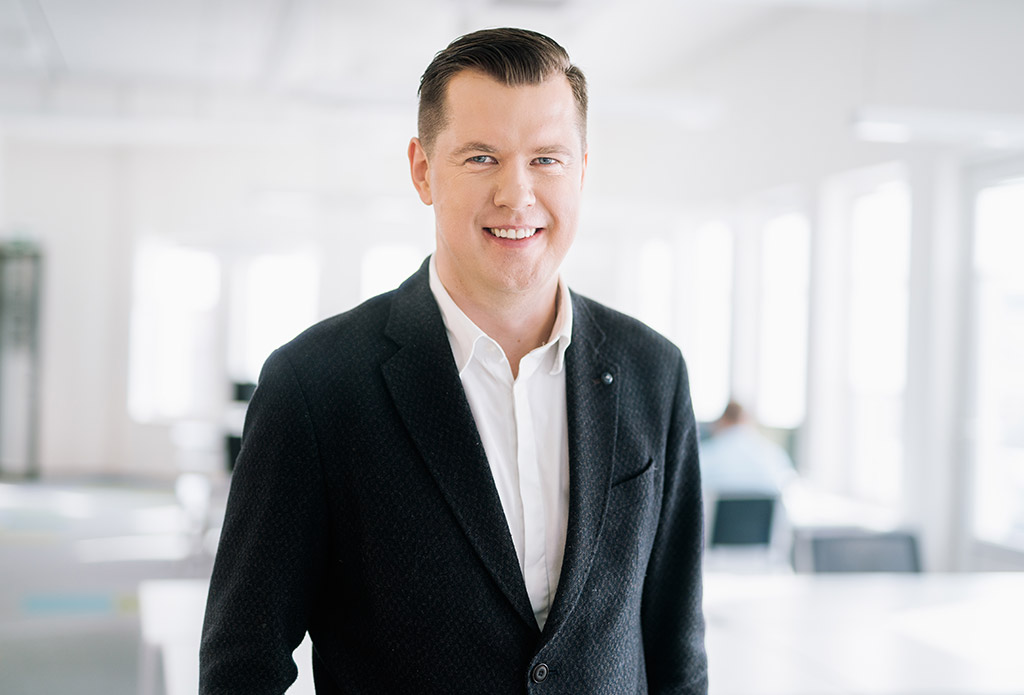 Egidijus Pilypas
Director of Product and Data Science & Co-founder
Director of Product and Data Science & Co-founder at Exacaster, Egidijus has over 10 years of experience in applying machine learning tech in financial, telecom and retail sectors.
He has a masters degree in mathematical statistics.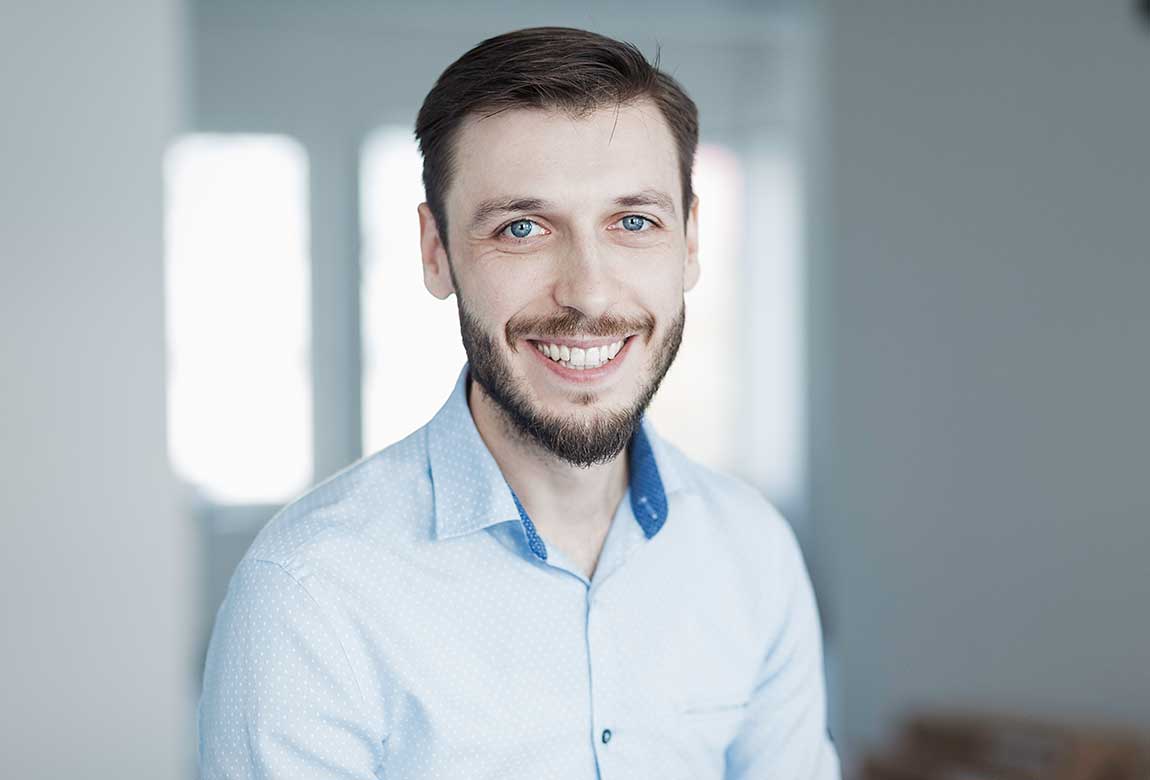 Martynas Rudokas
Chief Commercial Officer & Client Partner
Brings over 15 yrs of experience in consumer marketing, product management,
project management and analytics in telecom and retail industries. Previously
Martynas worked as Product and prepaid segment manager BITE (a TDC Mobile
telecom subsidiary with operations in Lithuania and Latvia) and Narvesen (a retail
chain in the Baltics and Scandinavia).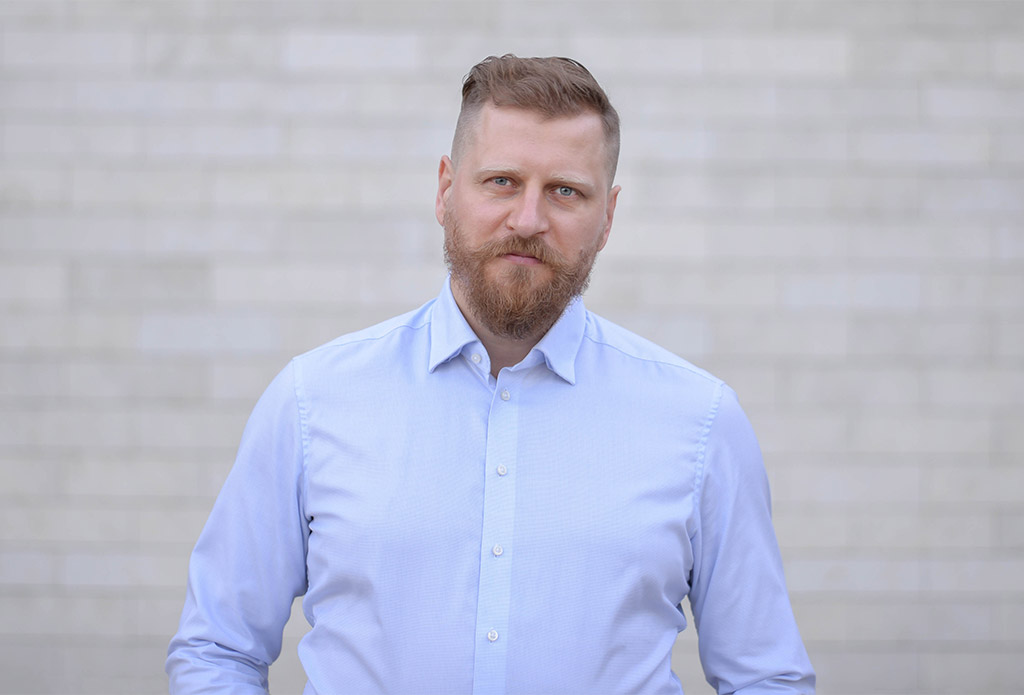 Simonas Razminas
Chief Technology Officer
With more than 10 years of experience in leadership roles, Simonas brings expertise in engineering and organizational strategy. He has a proven track record of building big data and high load products from scratch, as well as leading organizations during the hyper-growth period. Simonas has worked in ERP, antipiracy, digital advertising, telematics, fleet management and GPS tracking domains. He is also the founder of the Agile Lithuania community.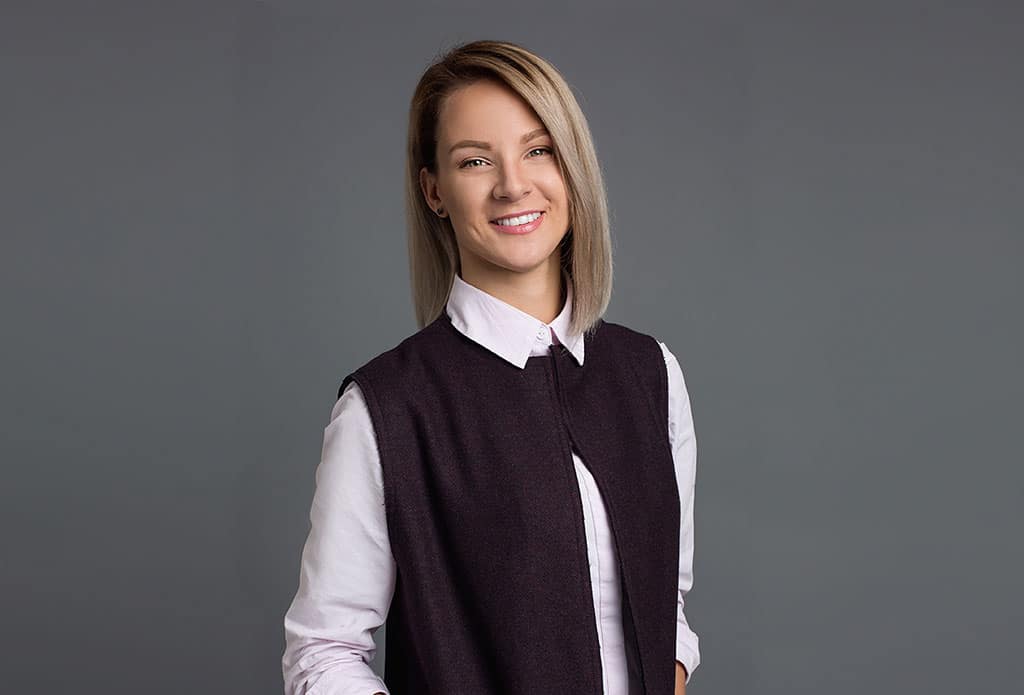 Emilija Pilypiene
Talent Scout and People Manager
Emilija is a People Person at Exacaster. She takes care of the team, aids in their professional development, and ensures we always recruit the right people for the right position. Emilija joined Exacaster after working at Vinted – the first Lithuanian tech unicorn – and brings with her experience in talent attraction and employer branding.
Dean Zagacki
Chief Revenue Officer
Brings with him 20+ years of sales experience in the telecoms industry. Over this time, he has held roles such as VP & GM of Mobileum Europe and Head of Information and Communication Technology sales at Ericsson. Building an extensive network of long-lasting relationships in the sector along the way.
Meet our team
We currently employ a team of over 60 data scientists, big data platform engineers, analysts and consultants.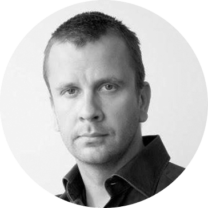 Aldas Kirvaitis
Corporate Development
Previously board member at
Forticom; founder of Metasite,
Cherry Media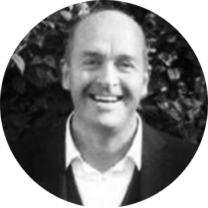 Darren Ball
Customer Base Management Consultant
Previously Head of Pre-Pay Loyalty
& Retention Marketing at Virgin
Media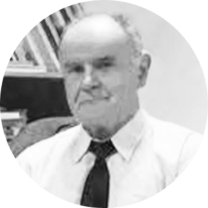 Pranas Vaitkus
Scientific Advisor
Professor at Vilnius University;
30+ yrs in machine learning