Some prepaid mobile subscribers are loyal, but others aren't. How do you stop them from leaving? The Exacaster Prepaid Churn Prediction App provides you with accurate predictions
so that you can take action in time
No Hassle Data Preparation
The prebuilt app runs on Exacaster Customer 360 data platform which simplifies customer data harvesting & unification.
AI-Driven Multimarkets Experience
A core of the Prepaid Churn Prediction App is Deep Learning algorithms. It's pretrained with multimarket data in numerous niche prepaid cases.
Catch Them Before They Go
Prepaid Churn algorithm identifies the usage patterns of each and every subscriber. AI-generated score to churn signals if the behaviour has changed and tells if the risk of churn is increasing or decreasing.
Invest Into Active Customers
It's not unusual for Prepaid customer to through away the SIM card. We automatically generate a score that indicates the probability to save a prepaid subscriber right now. This allows you to target only treatable customers.
Incredibly Convenient & Simple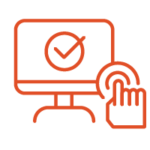 Self-service
predictions setup
No IT support
is needed
Extremely fast
execution
Minimal data
preparation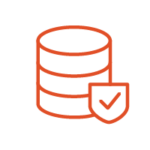 Minimal data set required
Get prepaid churn scores
in 1 day
Accurate predictions
to reach & save
For all
customer groups
Exacaster empowers telcos to harness AI quickly. Our expertise and global reach
make it easy to gain an advantage. We walk you through it, step-by-step.
Deep learning algorithms identify customer behavior patterns

Predict probability to reach and save your customers

Automatically label customers by activity for better segmentation

Integrate offer catalogues and campaign management tools

Deliver incentives as early as possible
Calculate Your Retention Campaign ROI Right Away 👇
Use Predictions for Effective Customer Retention
Identify and engage risky prepaid customers at the right time
The predictive algorithm flags customers likely to churn based on individual activity patterns.

The app evaluates prepaid service user actions, such as the latest recharges, calls, SMS, or data usage.

The app generates customer probability to be reached and assigns their behavior labels.

You can use this data to effectively target your customers with the retention offers and motivate them to top-up or purchase a package.

Target the right set of customers at the right time. Increase retention and extend customer lifetime value.

Improve your customer experience and deliver higher profitability for your business in the fairly short term.
Choose Your Own Campaign Manager
Prepaid churn predictions can be exposed to any kind of marketing automation tools used by telco teams for managing marketing campaigns.  We recommend using the Exacaster Customer Journey platform to deliver personalized offers directly to your customers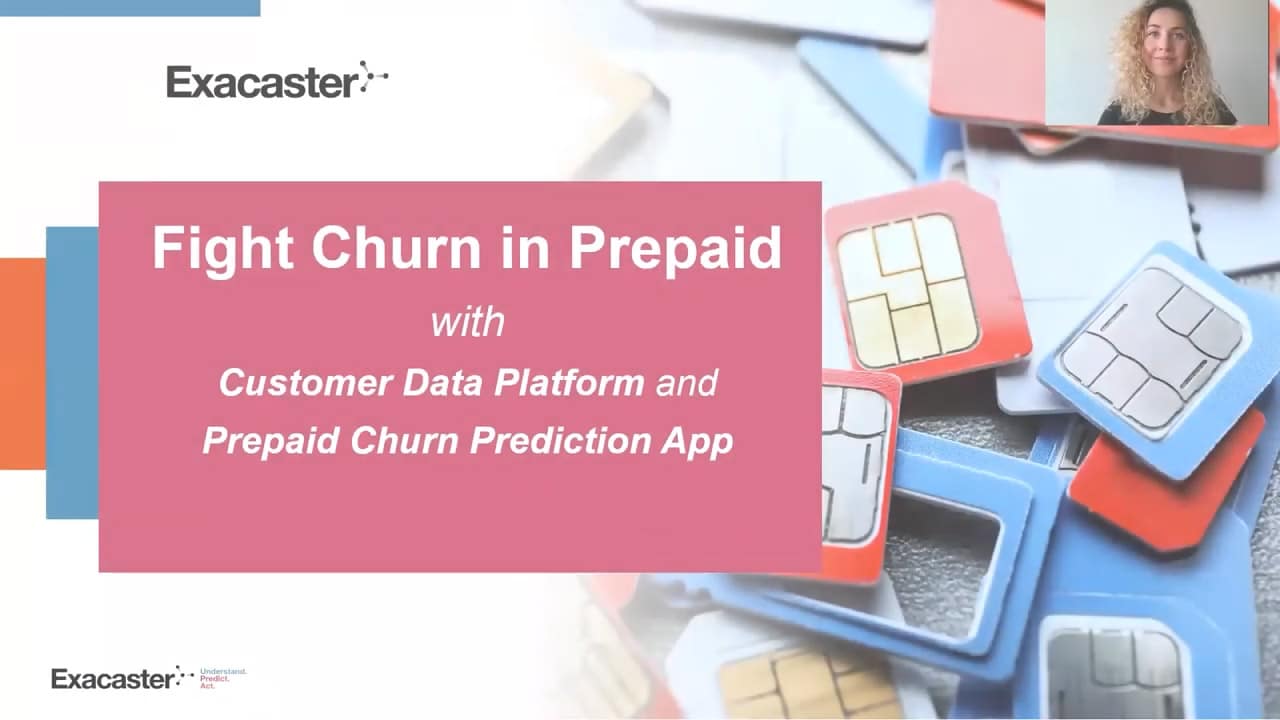 Laser-Sharp Predictions & Automation
What are the biggest challenges and common myths in Prepaid markets?

How does an effective retention process work?

How can a prebuilt App save you 6 months' worth of work?
Case study: Proactive Customer Retention Program
Automated, AI-driven churn prediction model enables selecting and targeting high-risk, new prepaid subscribers
Before the retention campaign was launched, only 32% of new prepaid subscribers classified as 'high risk' renewed their plans. The company was struggling with a high churn rate of 68%. As a result of our campaign, the company's churn rate has decreased significantly. Interested in details?