Exacaster was exhibiting at the Telco AI Summit Europe event that took place in London on 5-6 November 2019. The event attracted participants from all over Europe to hear cutting-edge stories from leading telecoms companies on machine learning, data analytics and automation.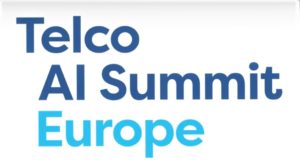 The event started with an opening keynote by BT – as a host partner – on unlocking AI opportunities. Attendees dug into the nitty-gritty of telco AI and data analytics use cases during inspiring speakers, expert-led sessions and panel discussions with participants from Telefonica, Orange, Telecom Italia, Telenor and other leading companies.
The key areas of focus for 2019 were the following:
How AI technology is transforming network operations
Data Visualization over Machine Learning
Organizational transformation using data analytics
New data monetization and marketing strategies
Technology vendors were given the networking opportunity with Tier 1 and Tier 2 operators to discuss how their solutions can be tailored to the challenges of today and pain-points of the future.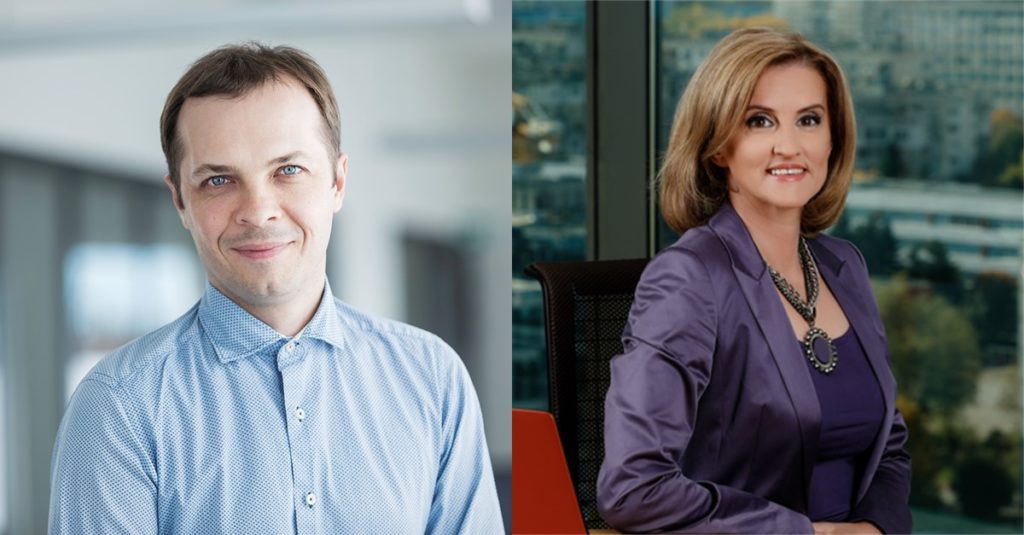 Exacaster CEO Sarunas Chomentauskas and Customer experience director Elina Petrova made a presentation about key learnings while building an AI-powered Next-Best-Offer solution for Vivacom in Bulgaria. Many telecoms still experience numerous challenges during NBO implementation, such as identifying who is the customer, which products and services to offer, which communication channels to choose or who is responsible in the organization for the outcome.
To get the full presentation of how to build the right Next-Best-Offer solution for your company, contact us.
For more information about the Telco AI Summit Europe agenda, please click here.