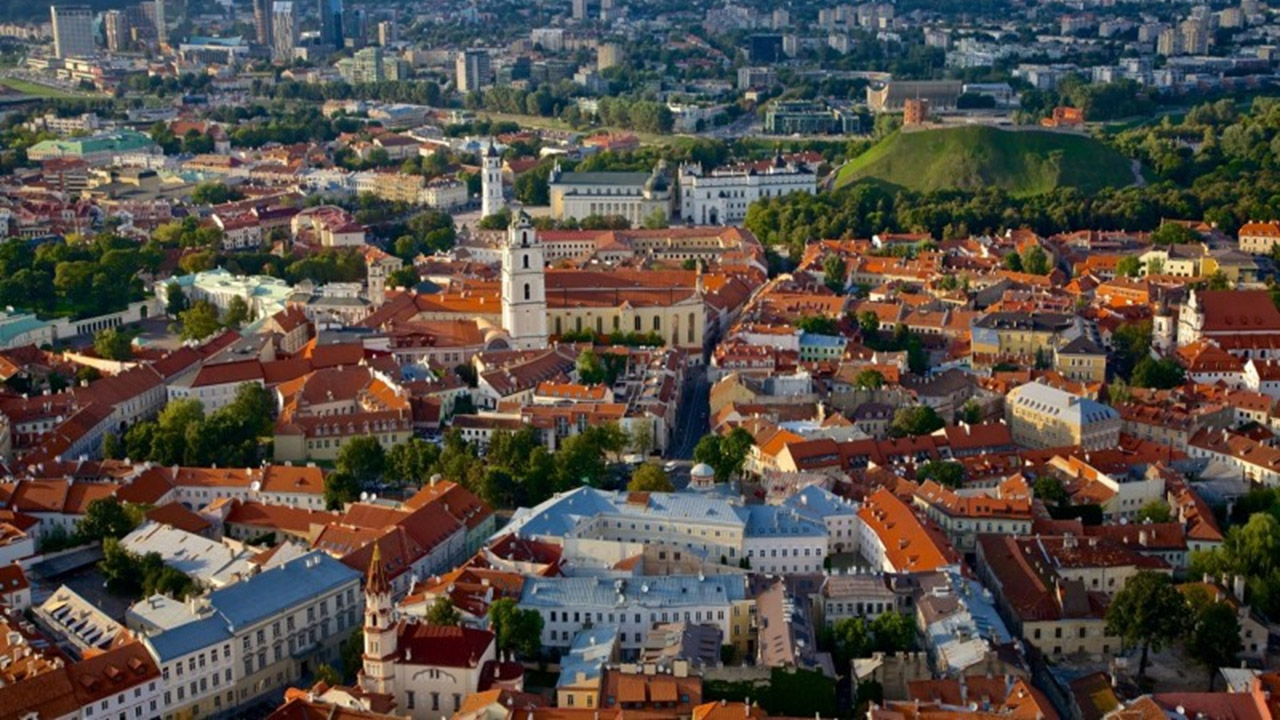 Join #MWC Chapter in Vilnius!
Sign up for webinar
February 24-27
Book your session
Instead of meeting in MWC 2020 Barcelona, join our webinar on February 24-27! Your panelists for this webinar are: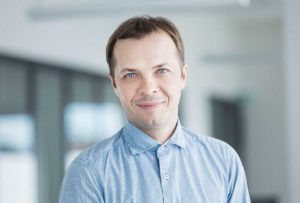 Sarunas Chomentauskas
Chief Executive Officer
Egidijus Pilypas
Director of Product and Data Science
Customer Data Platform: How Can Telecom Enable Personalization at Scale?
In this webinar you will learn about:
How Exacaster Customer 360 can help address key customer data management and identification challenges faced by telecoms.
How telco marketers can implement and streamline their first personalization use cases powered by AI/ML.
How telco IT teams can implement a customer data platform to the existing IT stack without typical complexities and hassle.
Customer expectations for service quality and experience continue to rise. Clients expect to interact with telecoms seamlessly through any touchpoint and for any service.
Personalization can help address these needs and potentially create $200 billion in value for the communication service providers, according to McKinsey.
However, capturing this value will require implementing big data and AI/ML technologies to the existing legacy IT stack in order to streamline personalization processes.
This is why we introduce Exacaster Customer 360 – a customer data platform tailored for telecoms.