Exacaster solution was named among prime AI technology builders by the Latvijas banka in relation to the annual Economic Conference held by the central bank of Latvia last week. The solution automates personal recommendations for the customers of a major Scandinavian retailer.
Every week over 2 million Rimi customers in the Baltics receive tailored offers of the most relevant products based on their individual needs. Customers get personalized recommendations by email, website or mobile application, as well they can access valid offers through the in-store terminals. This entire process is using a product recommendation solution by Exacaster and enables Rimi to execute a truly one-to-one marketing strategy.
AI technology from Exacaster smartly selects the offerings based on the individual purchase history, moreover, it recommends new items that might catch the buyer's interest and convert to purchase.
"Once implemented, these hyper-personalized offers helped Rimi to strongly grow campaign sales and conversion. AI technology is evolving constantly, so we have recently updated the recommendation engine for delivering even better experience for the retailer's customers and gaining higher conversion rates of weekly marketing campaigns", tells Sarunas Chomentauskas, CEO of Exacaster.
According to Sarunas, there is a lot of interest in personalization among retailers – many have seen real gains from personalization. There is now also much more knowledge on how to balance GDPR and personalization – not every type of personalization requires personal data. The technology has matured fast and is now becoming accessible for smaller retailers as well.
Retail chain Rimi is using a solution created by Exacaster in all Baltic countries. Not only does the software predict how many customers are likely to engage with a product offering, but it also suggests new items that might catch the buyer's interest and tracks the results. Meanwhile, it can also learn.
Watch the video to learn more about smart technologies already been used by Latvian, Lithuanian and Estonian businesses. The voice-over of this video was created by a robot.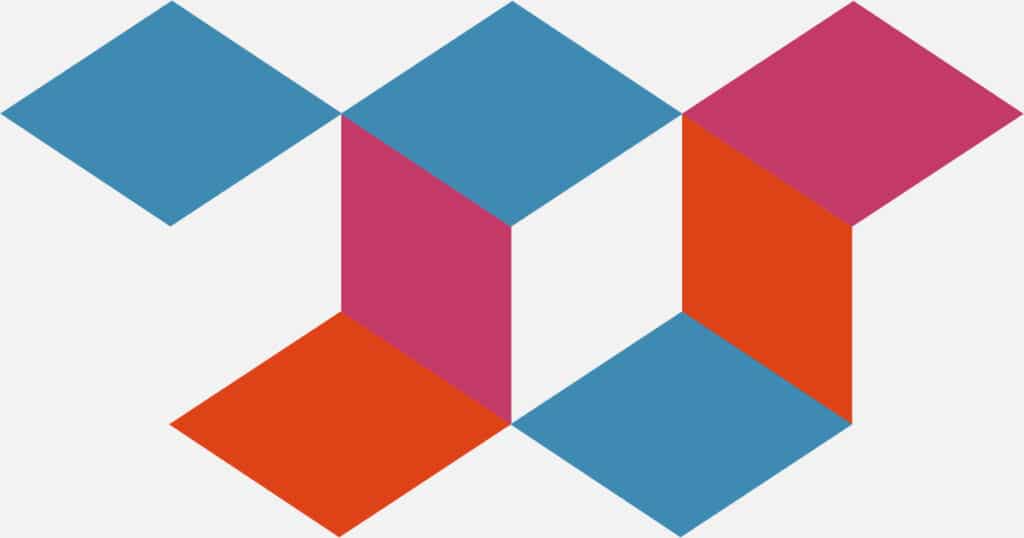 For more information please check our case study.