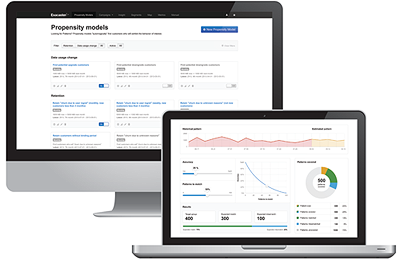 We are a big data predictive analytics technology company. We offer advanced Big Data software platforms, tools and machine-learning algorithms for customer churn prediction, up-sell targeting, product recommendations, segmentation and real time dynamic pricing.
The Exacaster Marketing Suite, our flagship offering, helps telecom and retail marketers visualize data, do usage and churn prediction with propensity models, execute model-driven or event-triggered multi-channel campaigns, personalize product recommendations, offers and measure campaign impact. Contact us to arrange a demo!

A few of our clients using Exacaster for churn, up-sell targeting and campaign management: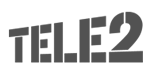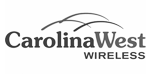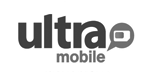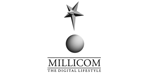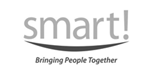 Big data analytics and machine learning integrated within our campaign management platforms enable telecommunications operators and retailers to create customer interactions that are more personal, relevant and timely, providing a better user experience and generating higher returns than traditional segmented campaigns. Exacaster churn prediction and up-sell targeting accuracy rates among the very best in the industry.
Our data scientists engage in hands-on data analytics projects globally, helping large companies understand big data, improve reporting, leverage data mining, predictive modeling and advanced analytical technologies, training local teams and increasing their effectiveness.